This week on Handmade Men it's all about helping you have the clearest, cleanest, and most healthy looking skin with none of the hassle. The market is saturated with an abundance of skin care items these days that cover a variety of prices, ingredients, and steps. While all of that can be just plain confusing, looking in the direction of artisan products makes it all simple again. When you treat your skin to high-end men's handmade face cleansers you get clean ingredients, dedication to detail, and products that are all about results instead of marketing. This Hot Picks feature is all about introducing you to just a few of the best men's handmade skin care items out there. Enjoy… your skin definitely will!
Click the images to see more about each item and the shop that creates it…
[box]
from Good Earth Essentials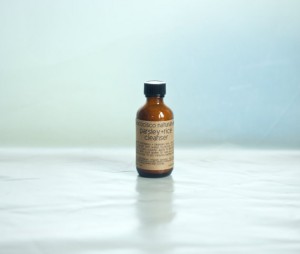 Cleansing Grains – Parsley & Rice Cleanser
from Aucocisco Naturals
from Praerie
from Herbolution
from Griffin Family Soap
from Herban Lifestyle
from Winsome Green
Get 15% Your Winsome Green order until 7/29/2013 with checkout code Handmade15
[/box]
A big thank you to all of the amazing shops that let us show off their work this week!
Stay tuned for more men's handmade spotlights, and make sure to check out past posts by clicking the link below…