This Handmade iPhone cases are a prefect for your phones.  Cases can be made from leather, cloth, carbon fibre, wood and are very versatile to meet your lifestyle.
In this week's themed collection we showcase four perfectly handcrafted high quality iPhone cases of different construction. Each artisan uses both tradition and modern techniques to delivery a product that will last a lifetime.
If you are on the lookout for a quality replacement iPhone cases check out the cases featured here. Just click the image below to learn more about the product and the master who crafted it. Don't forget to vote for your favorite at the bottom of this post and give your support to the hard working master!
---
iPhone cowhide bag, iPhone accessory leather case smart mobile bag for men "Adam"
from AnnaBelleBags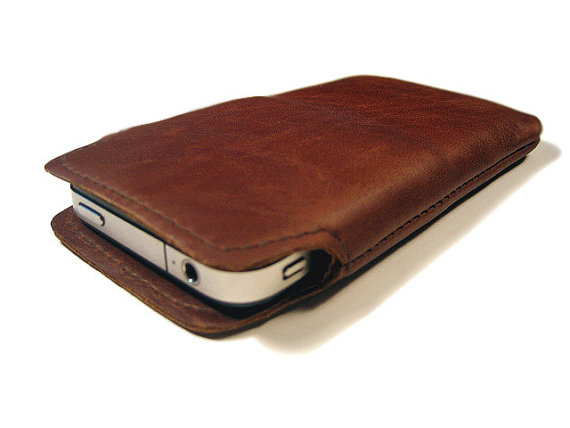 ---
iPhone 5 coverfelt & leather closure – in Brown, Grey, Black – New Heritage – Iphone 4s – men, Dutch Design, classic
from WestermanBags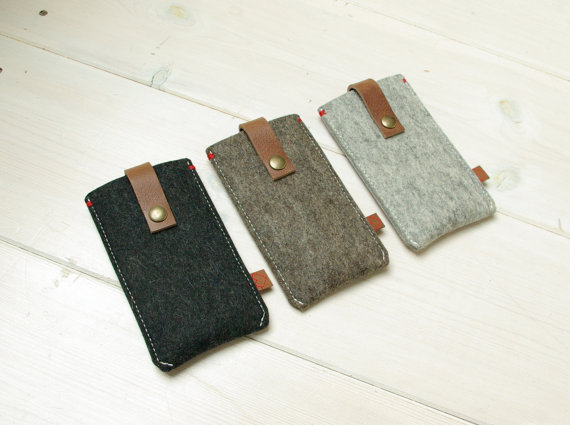 ---
iPhone 6 case Felt case Men gift Felt, iPhone cover Phone accessories
from ZAHRT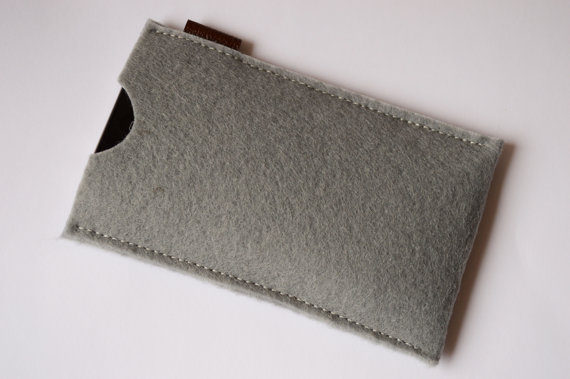 ---
iPhone 6 Plus Case, Black iPhone 6 Case
from SeaSideSew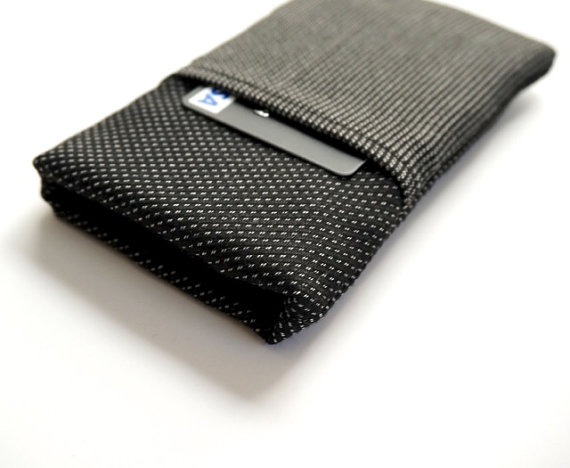 ---
What a perfect collection!
IF quality is your aim and you are looking for the perfect gift any of these iPhone cases are a fantastic idea.
Which case do you like best? Vote below to give your support for the artisan shop that made it!
---
A big thank you to all of the amazing shops that allowed us feature their work this week!