Ordering custom t shirts to be printed could not be easier. Creating your own printed t shirts is stunningly simple with the use of an online customiser. Just upload your own logo, or enter some text and attach it to the t shirt in the position you require. You can even order printed t shirts with individual names and numbers!
If you are looking for to order printed t-shirts in this week's themed collection we showcase five perfectly printed high quality t-shirts of different construction. Each artisan uses both tradition and modern techniques to delivery a product that will last a lifetime.
If you are on the lookout for a quality customized t-shirt, check out the cases featured here. Just click the image below to learn more about the product and the master who crafted it. Don't forget to vote for your favorite at the bottom of this post and give your support to the hard working master!
---
Atlanta Braves Inspired – HUG LIFE – Mens Graphic Tee
from Bravo Custom Printing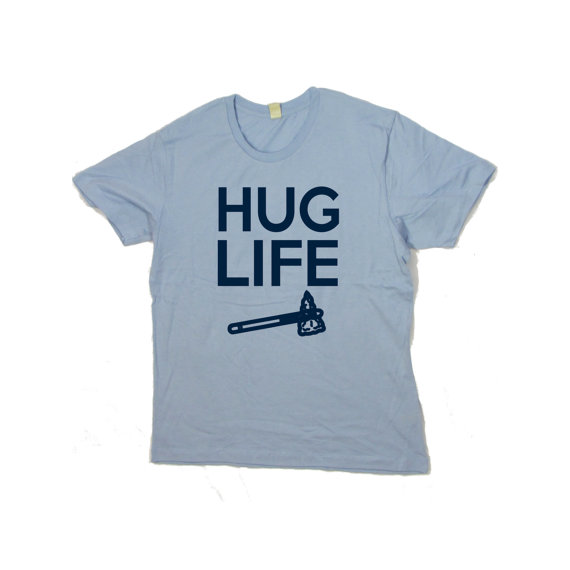 ---
God is my Refuge – Women's Christian Shirt – An Ultra Soft 100% Cotton V Neck Christian Top
from Set Free Apparel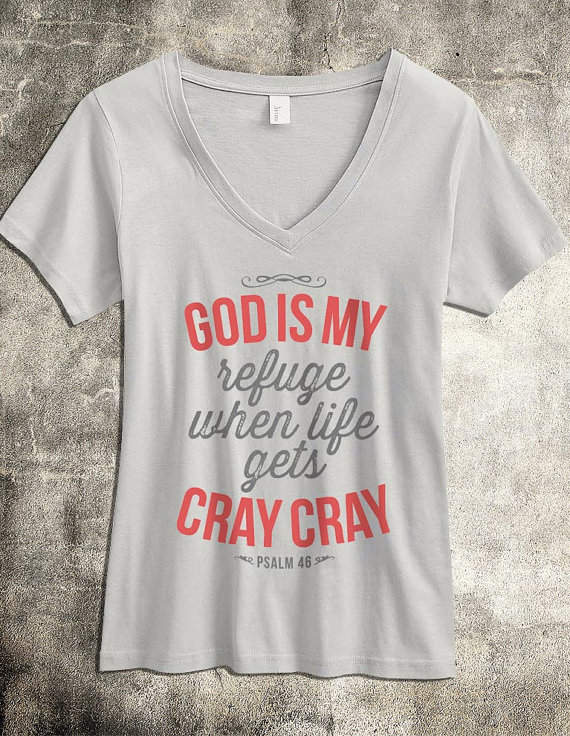 ---
Pit Bull Shirts – Real Men Cuddle Their Pit Bulls
from Epic Delusion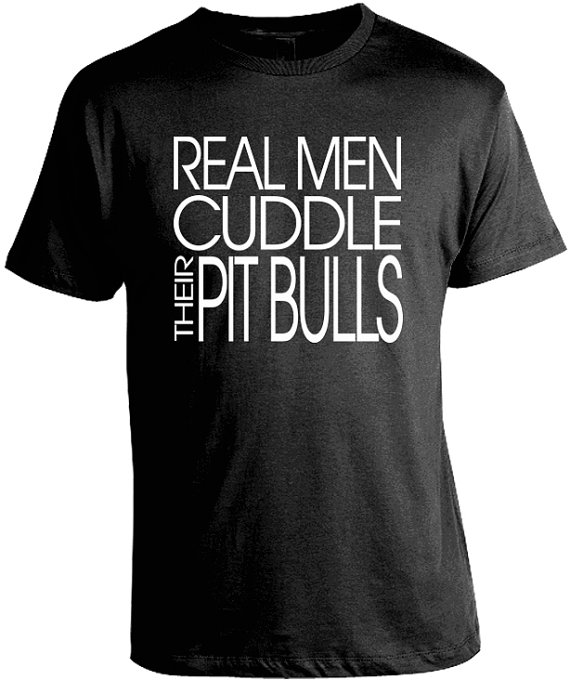 ---
Crater Lake – t shirt men, mens graphic tee, mountain print on forest green, camping shirt for him, Fathers Day gift
from Black Bird Tees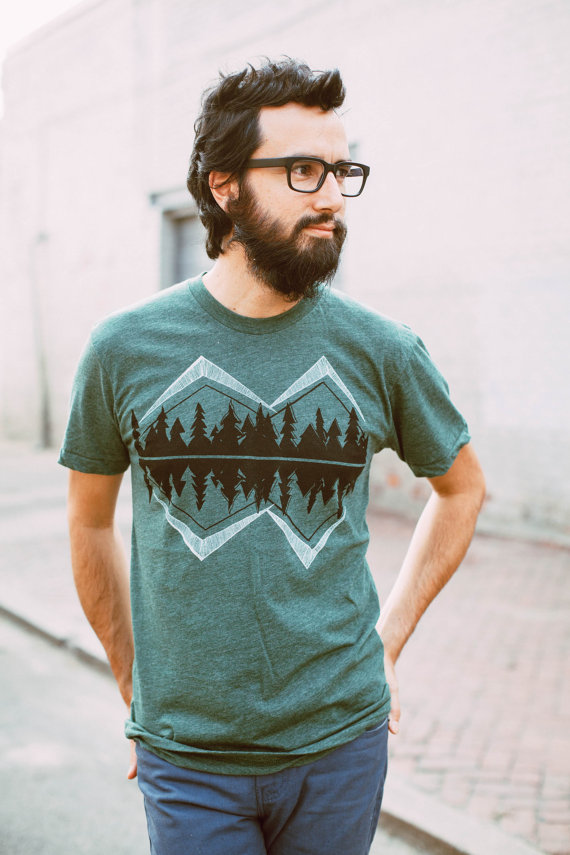 ---
Mens SLOTH 2 (Live Slow) american apparel t shirt
from Zen Threads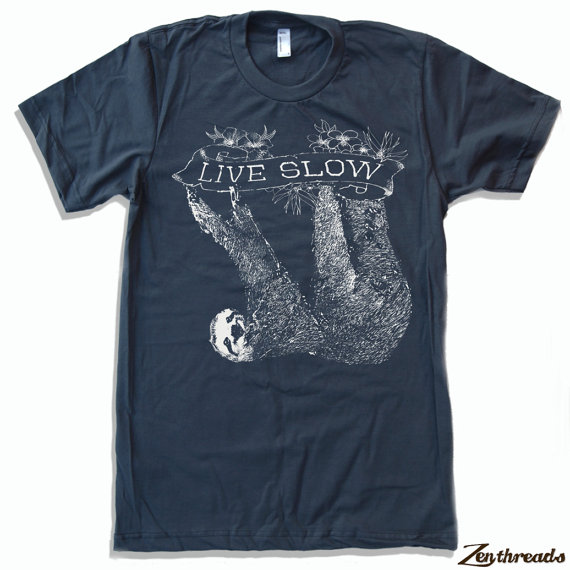 ---
What a perfect collection!
IF quality is your aim and you are looking for the perfect gift any of these T-Shirts are a fantastic idea.
Which case do you like best? Vote below to give your support for the artisan shop that made it!
---
A big thank you to all of the amazing shops that allowed us feature their work this week!