Handmade wallets are a prefect Valentines gift for the man in your life. Mens wallets can be made from leather, cloth, carbon fibre, wood and are very versatile to meet your man's lifestyle. You can choose from simple card only wallets to large trucker's wallets the choice is yours.
In this week's themed collection we showcase five perfectly handcrafted high quality wallets of different construction. Each artisan uses both tradition and modern techniques to delivery a product that will last a lifetime.
If you are on the lookout for a quality replacement wallet check out the wallets featured here. Just click the image below to learn more about the product and the master who crafted it. Don't forget to vote for your favorite at the bottom of this post and give your support to the hard working master!
---
Men's Wallet Package 15, Men's Wallet, Wallet for Men, Men's Leather Wallet 015
from MrLentz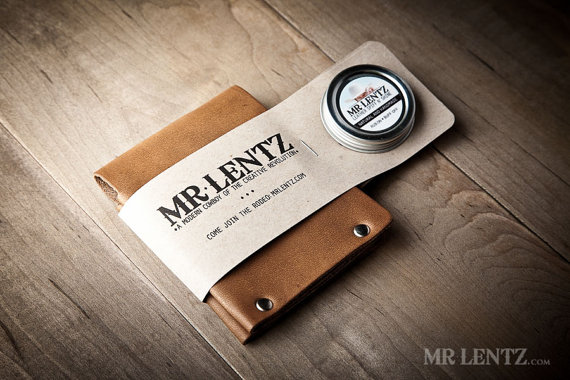 ---
Mens wallet – One piece slim cardholder w/o money clip
from Backerton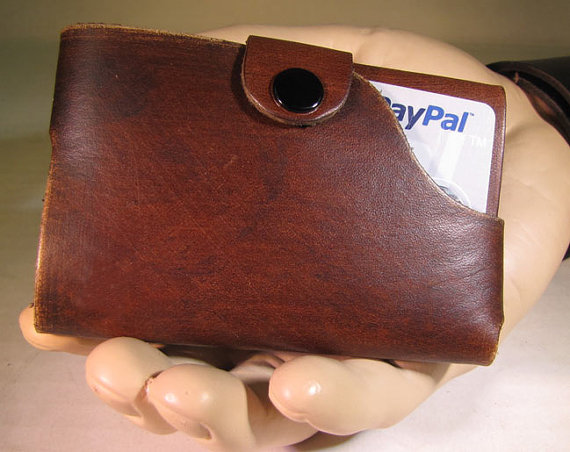 ---
The "Greasy" Edition
from Bound Tight Wallets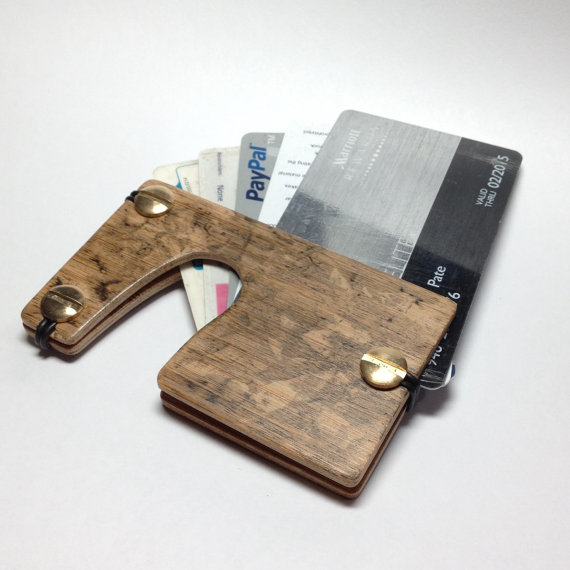 ---
Trucker Wallet
from Handmade Leather by Pam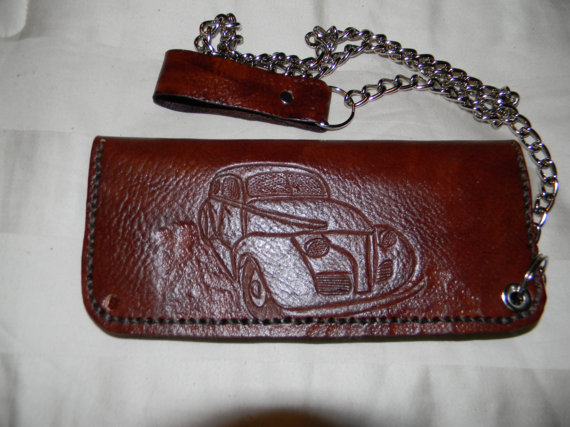 ---
Carbon Fiber Wallet " The Black Sheep"
from Bound Tight Wallets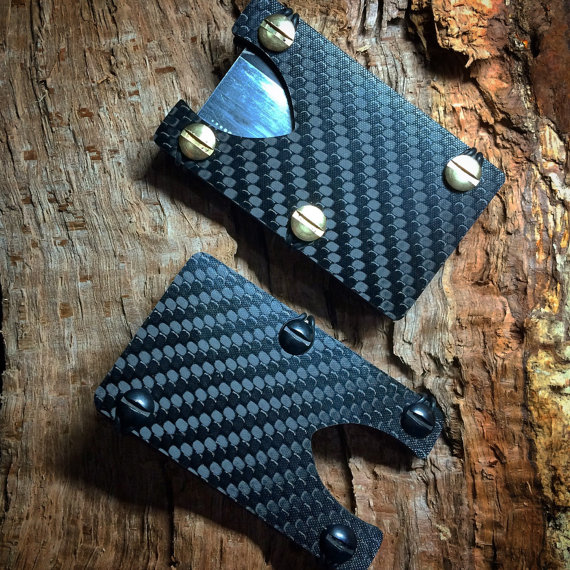 ---
What a fantastic collection!
Whether you're are on the lookout for a high quality wallets or want to buy someone a special gift, any of these wallets is a great choice.
Which wallets do you like best? Vote below to give your support for the artisan shop that made it!
---
A big thank you to all of the amazing shops that allowed us feature their work this week!