When it comes to smooth shaving, what you don't know can seriously irritate you.
If you've been sporting a beard or scruff but need to go smooth for a special event or to cool off, you may be wondering just how your skin is going to react to the often aggressive presence of a straight or safety razor. The good news that even if a blade hasn't touched your face in months, you can get a smooth shave without all the usual skin drama with our simple shaving tips!
Follow this list of simple shaving tips to get a super close shave that looks and feels great! Check out (and share) the graphic below by clicking on it, or get all the details in the list below.
[box]
One of the best shaving tips we can give is to support a local barber – it's is a great way to handle an initial shave perfectly. Barbers are stocked with all the best tonics, lotions, and razors you could ever want, and you'll be supporting a true art that doesn't get nearly enough love these days. If you've never had a barber shop experience – this is your chance!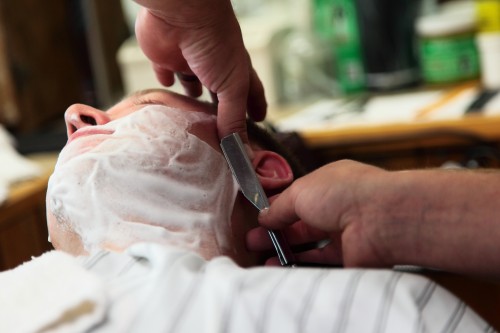 First and foremost, never handle a dry beard. Hair can absorb water, and you should use this to your advantage. Taking a warm shower or placing a hot, wet towel on your face before you shave will drastically change your experience. In fact, many men shave in the shower for this very reason! Give your facial hair time to absorb as much water as possible, no matter how short it is.
Shaving without product is never a good idea and goes against all pro shaving tips, but many retail shaving creams are made from a variety of chemicals that actually dry out your skin! Choose a handmade and all natural shaving cream from Etsy, or use either Dr. Bronner's Castile Soap (can be used for virtually everything – get some!) or organic coconut oil (a great gentle, natural, and effective all-purpose lubricant to keep around). Apply your chosen product liberally, give it a moment to soak in to hair and skin, and then get shaving! If your beard is thick, use an old soft bristle toothbrush or shaving brush to work your shaving product down to the skin – this is very important for an irritation-free shave!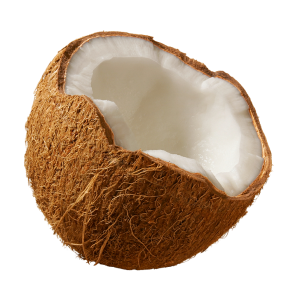 Use a razor that's amazing. Straight razors are the perennial favorite because they last forever, can be honed and sharpened each day, and are just fun to use. Make sure you check out lots of YouTube videos to learn how to use one the right way, and don't skimp when purchasing your first. If you use disposable razors, make sure that you get the best blades available and change them often.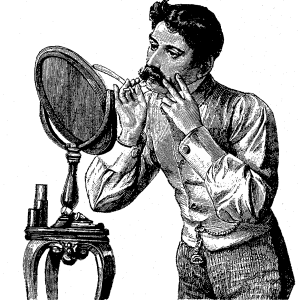 Shave with the growth of the hair. Against the grain gives a super smooth shave, but it also cuts hair off below the skin surface which will ensure that as your beard grows back, you become completely miserable. Instead of shaving against the grain, shave with the grain once, rinse of product, wet again, re-apply product, and shave once more. Slow, steady, and methodical gets baby-butt smooth results every time! This shouldn't be a chore. Learn to love the art and process of shaving by using great products, razors, and maybe even some good music in the background.
Once you've finished your shave, show some love to your skin. Rinse off the shaving product you used and any stray hairs. Then, apply an all natural skin soother like aloe vera, witch hazel, or a specialized all-natural after shave. Give it a moment to absorb, then immediately apply moisturizer. See our Hot Picks about Men's Lotion and Moisturizer for more info.
[/box]
If you want to stay smooth, make shaving a daily rite. Your skin will get used to the process and it will get easier all the time!
Happy Shaving!