If there's one thing that grabs the attention and brings up feelings of timeless craft and innovation, it's the blacksmith. Fire, iron, hammers, and forging – this classic art has made a resurgence in modern years and it's become a popular trend among many handmade enthusiasts. In this week's Shout Out feature, we're going to introduce you to an amazing working blacksmith shop in North Carolina and show you some of the beautiful pieces of work they're creating every day.
Matthew Waldrop is the man behind the forge at Northern Crescent Iron. He's been mastering the fine art of smithing for over 20 years, and runs a successful shop on Etsy. His works can also be found at select retailers throughout the country.
Here are just a few of the creations available from Northern Crescent Iron…
Cabinet Knobs
Matthew's shop creates an impressive array of hand-forged cabinet knobs that are at one progressive and classic. The styles are many, and the designs would make a truly one-of-a-kind addition to any home.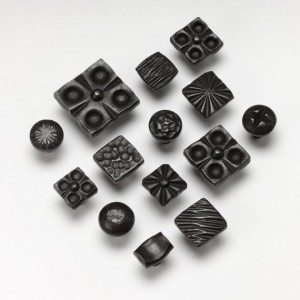 Drop Pulls
Add something spectacular to the look, feel, and function of your cabinetry with hand-forged drop pulls! These knob alternatives are making great strides in modern decor, and the timeless look of iron ties any look together.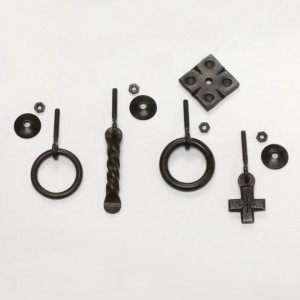 Railroad Stake Upcycles
What happens when a railroad stake gets another take on life? Think handmade knives…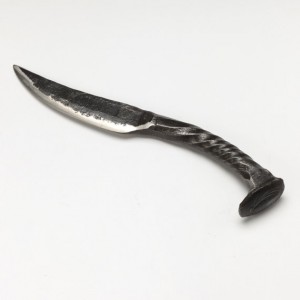 …and bottle openers that will set your style apart with both function and art!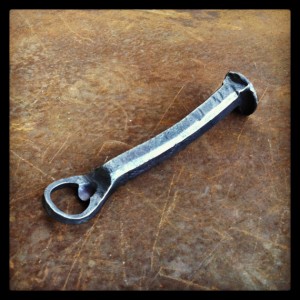 These are just a few of the amazing items being created at the Northern Crescent Iron shop. Click the banner below to see everything…