There's something to be said about dapper style. Caps, bow ties, and cowls set you apart from the crowd and show off the fact that you've put some extra thought into your personal style.
Recently, we discovered Moaning Minnie on Etsy and were enamored with the selection of flat caps, sun hats, bow ties, cowls, neck warmers, and other goodies available at their shop. Everything here is made by hand, one at a time, in England where dapper style has its noble roots!
Here are a few of our most favorite selections from the Moaning Minnie collection. Click the images to see more!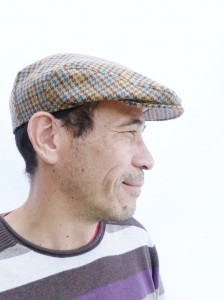 Flat Cap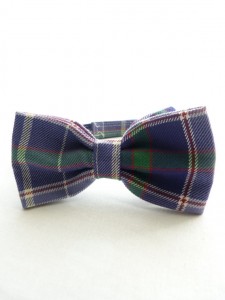 Bow Tie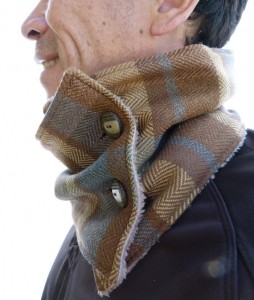 Neck Warmer
In addition to the amazing selection of men's handmade bow ties, caps, and neck gear, Moaning Minnie also proffers an impressive selection of gifts for women – it's a one stop shop!
Use the link below to see everything this top notch artisan shop has to offer, and make sure to mention you found them on Handmade Men!

---