Innovative Stone Art creates some of the most amazing pieces we've seen in a long time. Drawing from the rich traditions of Celtic symbolism, Astrology, Myth, and Legend, this popular Etsy shop provides fans with wall plaques, garden stones, and other stone pieces to transform any space into something truly magical.
The amount of work that goes in to creating just one of the many affordable pieces from Innovative Stone Art is profound. First, artist Mino Re carves the design by hand in plaster using intricate tools and lots of patience. Next, a detailed mold is created from the original plaster form which is used to create replicas in a specialized stone material. Although replicas are made, each piece takes on its own unique quality and no two are ever exactly alike.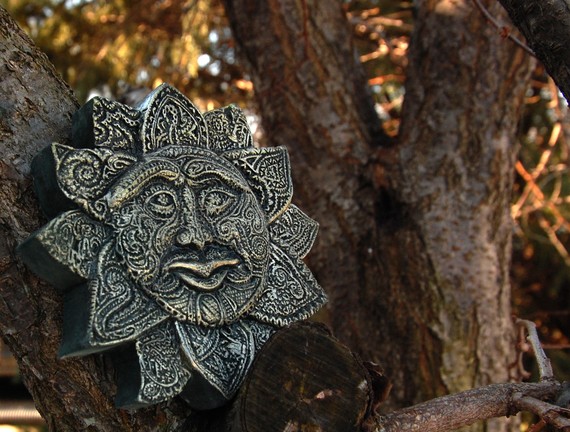 One of the benefits that comes from creating one-of-a-kind molds from original pieces is that the pricing becomes extremely affordable. Each piece is accessible to just about any budget, and the quality of the pieces simply cannot be beat. The craftsmanship, detail, and passion that goes into these pieces is apparent from the first look.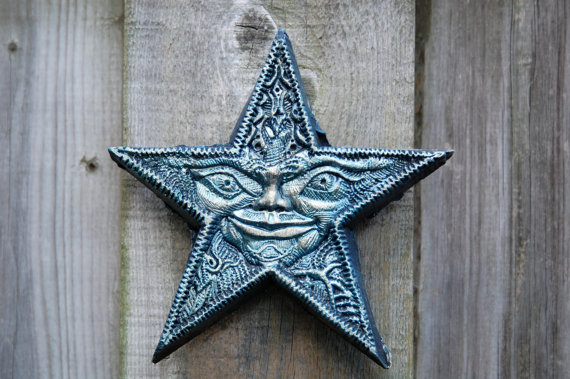 Garden stones and handmade stone plaques have been used since time immemorial across the world as markers, symbols of meaning, and as personal talismans. A stone plaque or garden stone can mark space and define intention, or it can serve as a way to keep happiness and good energy moving in any location.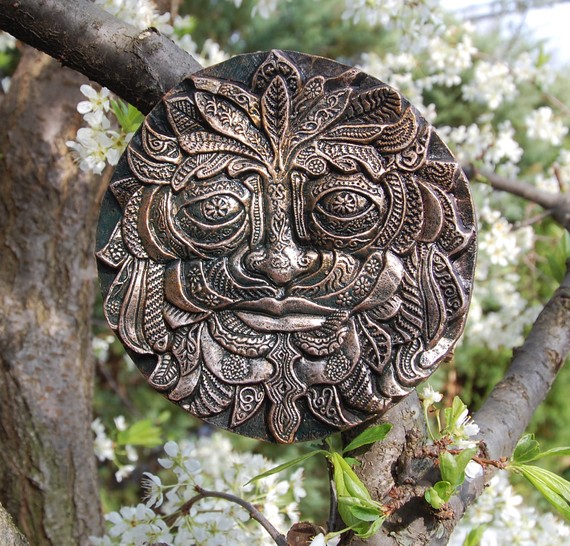 One of the things we likes most about the Innovative Stone Art shop on Etsy is that each piece comes ready to use. Hangers are already in place for wall pieces, and garden stone pieces are ready to be placed wherever you want them.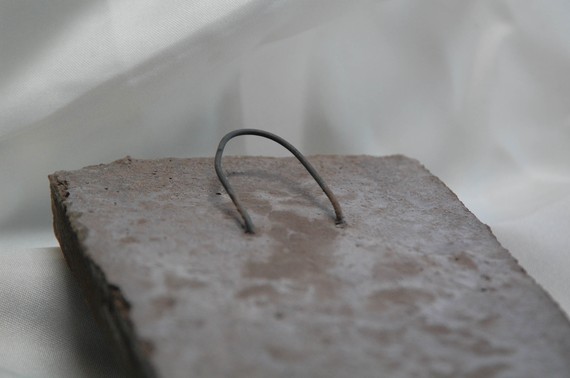 Click the button below to see everything from the Innovative Stone Art shop on Etsy right now, and to get some great ideas and inspiration about how to enhance the look and feel of your own garden this coming Spring.
[button link="http://www.etsy.com/shop/InnovativeStoneArt" color="silver" newwindow="yes"] Innovative Stone Art[/button]