It's rare that we come across a stand-alone site that offers limited edition products that truly 'wow' us. This week, the game was changed! We found DQtrs thanks to hearing from a fan who suggested we take a look – and we're sure glad we did!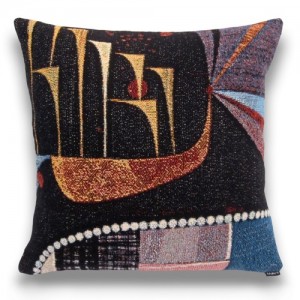 DQtrs is the brain child of designer Joseph Abbati. The site features a clean, visually inspiring, and definitely unique collection of throw pillows, blankets, wallpaper, and other items that are the perfect compliment to any modern home (or man cave!). Graphics are used in the most tasteful way you can imagine by combining them with textiles that fit comfortably and seamlessly into your daily life.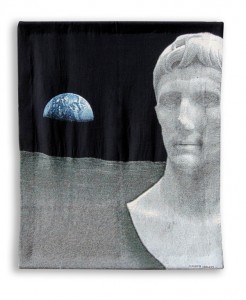 The DQtrs site features a collection of designers to be envious of. Aside from Joseph Abbati himself, Handmade Men fave Toban Nichols, Rex Ray Studios, Dan Miller, and Daniel Dallabrida all have works listed as of the writing of this piece.

If you are looking for a truly one-of-a-kind way to make a serious statement about the space you occupy – DQtrs is the place for you to be!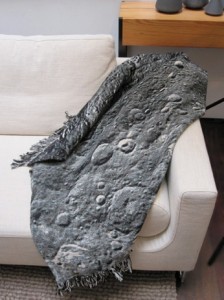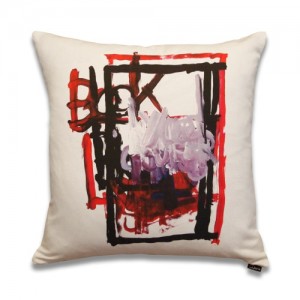 Use the link below to check out the products featured here, and to see some extra special pieces that can only be viewed at the official DQtrs online shop…
[button link="http://dqtrs.com" color="lightblue" newwindow="yes"] DQtrs[/button]