This is a great pair of Fingerless Gloves for your man containing worsted weight wool and added a K2 P2 ribbing at the wrist and fingers and it is also made from a 50/50 alpaca wool blend these mitts are super warm. And all natural materials that won't fray.
These fingerless gloves are machine wash and dry, cool water. Or hand wash and lay flat to dry.
If you are on the lookout for a quality Fingerless Gloves, check out the Fingerless Gloves featured here. Just click the image below to learn more about the product and the master who crafted it. Don't forget to vote for your favorite at the bottom of this post and give your support to the hard working master!
---
12th (Wo)Man Seahawks Fingerless Gloves
from CheshireCrochet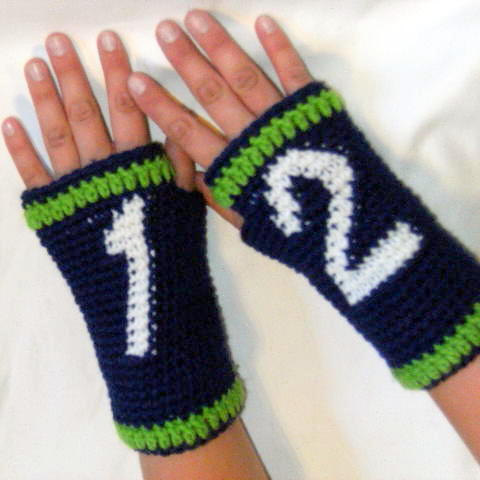 ---
Half Finger Gloves Men's Blue Texting
from NiseesNeedles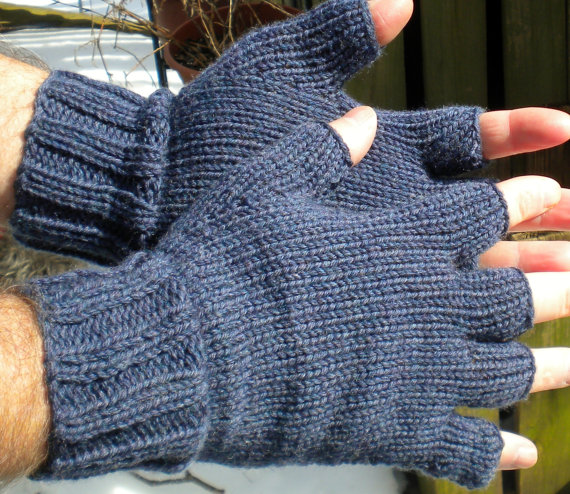 ---
Men's fingerless, gloves, fingerless mitts, hand knit gloves, BACKCOUNTRY glove, alpaca/wool blend, arm warmer, wrist warmer, men's gloves
from KnittinKittenNC
---
Mens Fingerless Gloves Caramel Brown L to XL
from AspenLeaves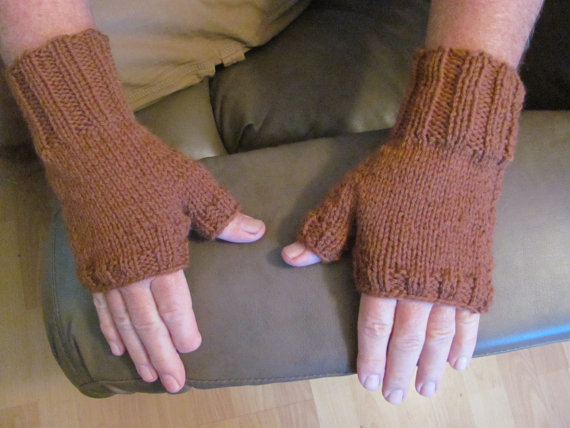 ---
Mens Fingerless Gloves Black Mens, Gloves Knit Gloves Mens Accessories
from Nothingbutstring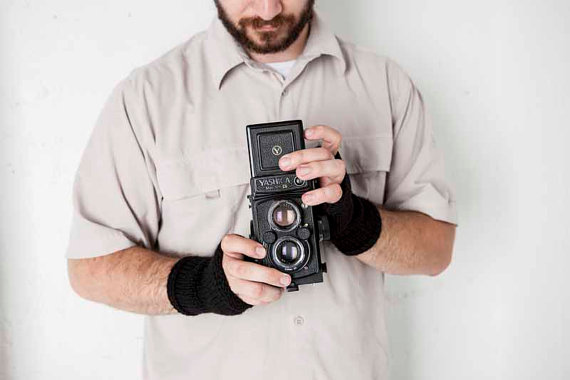 ---
Blue Tweed Fingerless Gloves for Men, Teen Boys, Handknit Texting Gloves,
from BellaBlueKnits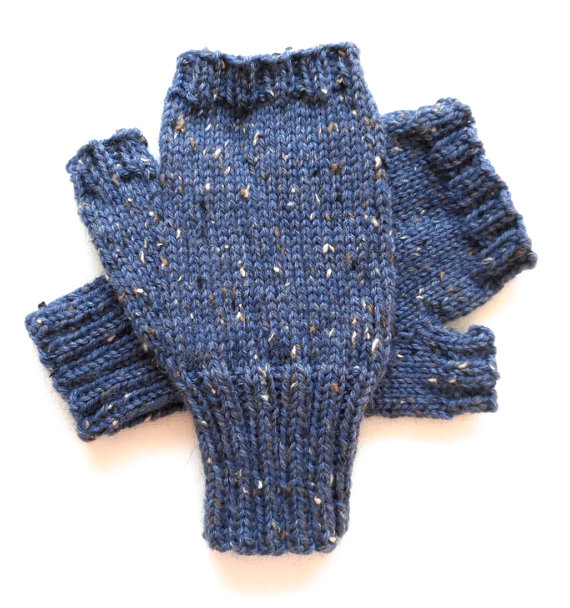 ---
What a fantastic collection!
If you are hunting for pure quality and the very best gift then these Men's Fingerless Gloves are the perfect choice!
Which Men's Fingerless Gloves do you like best? Vote below to give your support for the artisan shop that made it!
---
A big thank you to all of the amazing shops that allowed us feature their work this week!