This simple folded leather coin purse is designed to fit into your pocket for easy access.  Keep your change handy and secure with an easy to open snap closure.  Made from vegetable tanned leather which we then dye and treat with a wax protective coating.
As with any leather products, each leather is very different from one another. There will be slight variation in the leather texture. But, one thing is guaranteed – it smells good & age beautifully.
If you are on the lookout for a quality  Men's coin purse, check out the purse's featured here. Just click the image below to learn more about the product and the master who crafted it. Don't forget to vote for your favorite at the bottom of this post and give your support to the hard working master!
---
leather coin purse, hand made coin wallet, cowhide, leather gift, accessories, women coin purse, men coin purse,
from 2centsleathershop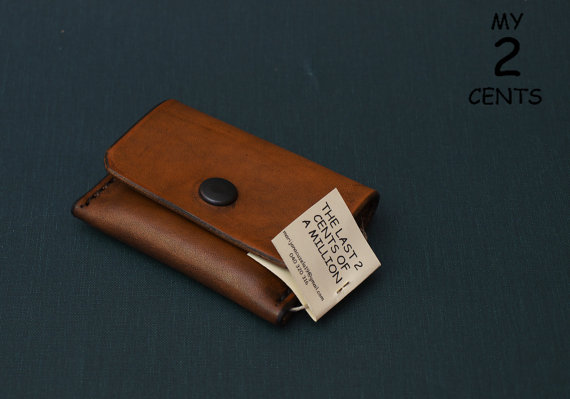 ---
Hand made leather change purse, Leather coin purse
from HandonLeather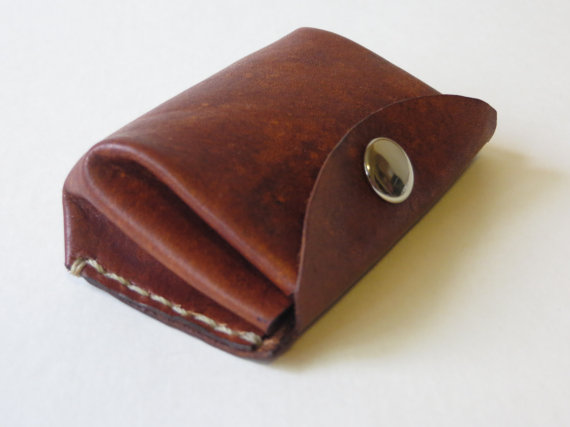 ---
Coin Purse – Hand Stitched – Mens wallet – Change purse – Leather wallet – Holiday gifts
from TahelSadot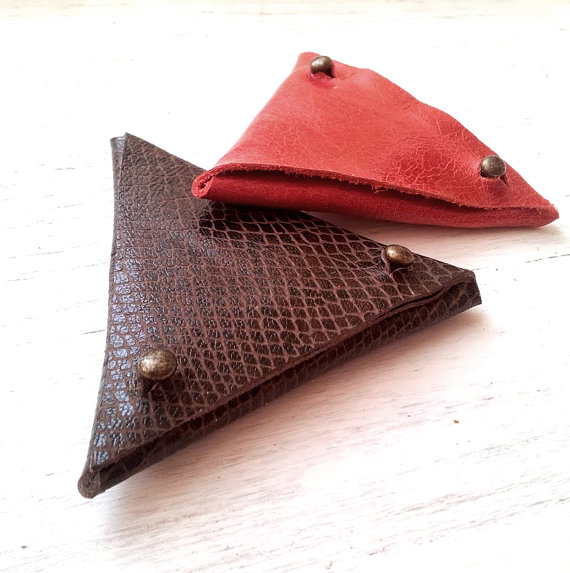 ---
Rustic wallet with coin purse
from Vfgleatherworks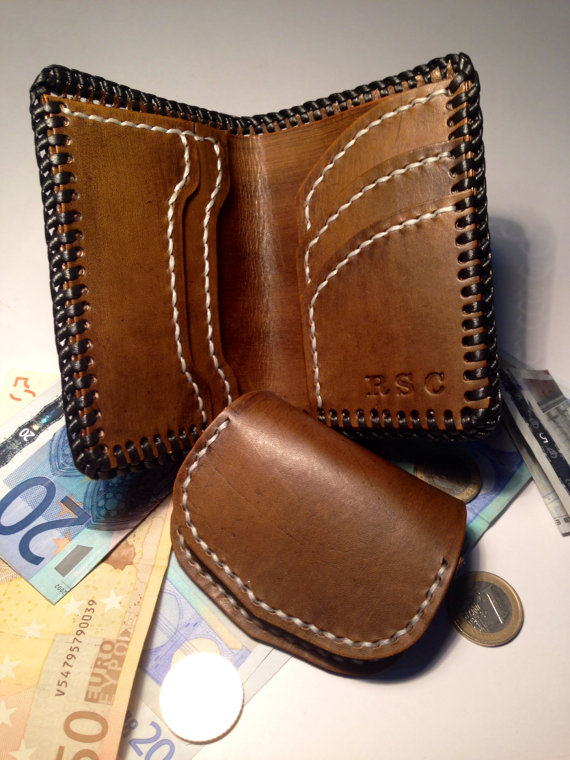 ---
Draw String Coin Pouch
from AshfallLeathers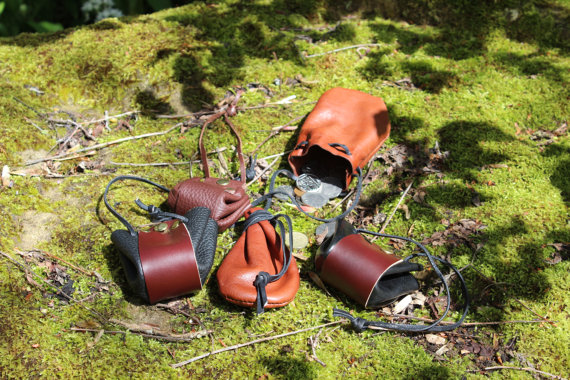 ---
Leather Coin Pouch/ Change Purse/ Squeeze Frame Coin Case
from AccessoriesLeather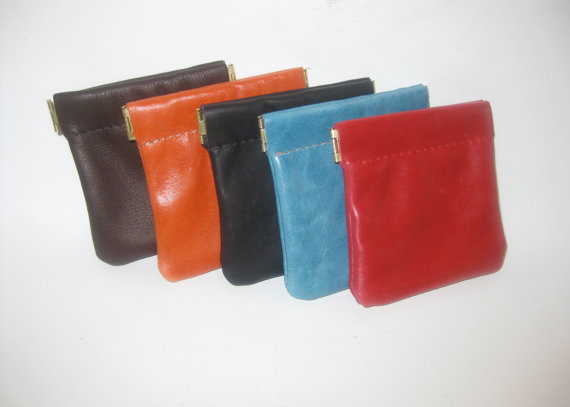 ---
MICO business card holder / credit card case /coin case
from MicoHandicraft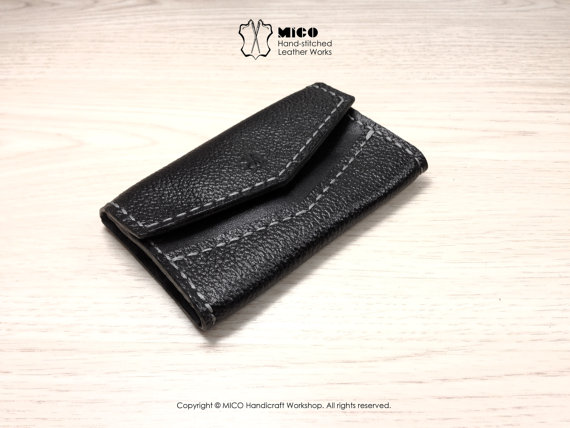 ---
What a fantastic collection!
If you are hunting for pure quality  and the very best gift then these Men's coil purse are the perfect choice!
Which coin purse do you like best? Vote below to give your support for the artisan shop that made it!
---
A big thank you to all of the amazing shops that allowed us feature their work this week!