This week on Handmade Men it's all about the gadgets! We've assembled some of the most amazing, durable, handsome, and functional men's handmade tablet cases from artisan shops around the world and we're going the put them all in the spotlight right here. Tablet cases help keep a variety of tablet brands and sizes looking and working like new. They make it easy to take your technology with you, and give you a style and unique way to keep it on hand. We know you're going to love these gadget cases as much as we do. Enjoy!
Click on the images below to see more about each item and the shop that creates it…
[box]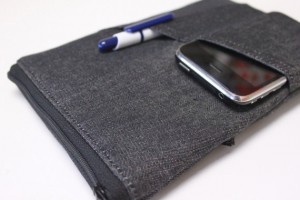 Men's Handmade Tablet Case – Nexus 7 & Nexus 10
from Fern Fiddlehead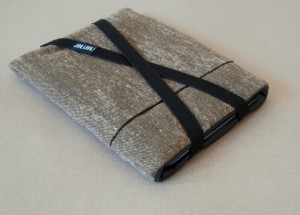 Handmade Men's Tablet Case – Asus Transformer, Surface, & Others

from JiuJiu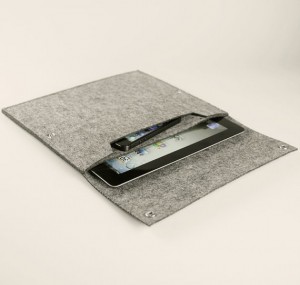 Handmade Felt iPad Tablet Case
from Felt-K
Handmade Leather iPad Sleeve
from Simple Fraction
Leather Handmade Tablet & iPad Case
from Ruth Kraus
from Bertie's Closet
[/box]
That about covers it!
A big thank you to all of the shops who let us show off their work this week. Please support these amazing artisans by visiting them with a click, and make sure to add their work to your favorites.