If there's one thing that will keep a man's skin looking clean, healthy, and young for years it's proper hydration. Handmade men's moisturizers make it easy to have facial lotion that penetrates deep into the body's largest organ without adding a bunch of maintenance of hassle to the daily self-care protocol. This week, we're spotlighting some amazing men's handmade moisturizers from artisan shops across the world. Each of these items has been created by hand in small batches just for men, and each uses high end ingredients and TLC that you simply can't get from mass-produced moisturizers. Enjoy!
Click the images below to see more about each item and the shop it comes from…
[box]
from T-aromas
from Orange Fuzz Boutique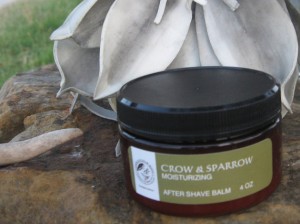 Moisturizing After Shave Balm
from Crow & Sparrow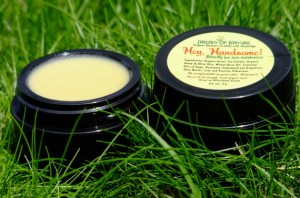 Hey, Handsome! Moisturizing Cream For Men
from Dream Of Nature
from Anna-Belle's Soaps & Lotions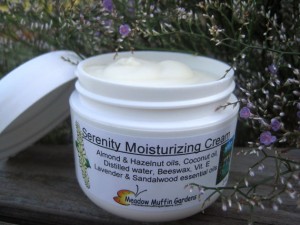 Lavender & Sandalwood Moisturizing Cream
from Meadow Muffin Gardens
from Blossom Jar
[/box]
Feeling hydrated?
Make sure to show your support for the shops featured in this weeks Hot Picks collection by clicking the images above, visiting their shops, clicking the 'favorite' heart icon, and buying their products!
---