This week on the Handmade Men Hot Picks feature it's all about men's handmade necklaces made by artisans from across the world! Necklaces are a simple and casual way to add personal style to any look, and the many masculine styles they are created in makes them an easy gift and a great addition to any man's accessory collection. You can find handmade necklaces for men in a variety of styles, colors, and designs – and we're going to introduce you to come of our favorite right now!
Click on any image to see more information about the necklace, and to see more from the artisan who made it!
[box]
from Leigh Luna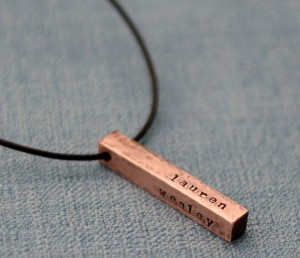 Hand Stamped Necklace
from 3 Little Pixies Shoppe
from Crafts Garden Of Zen
from Madd Dogg Of Tomorrow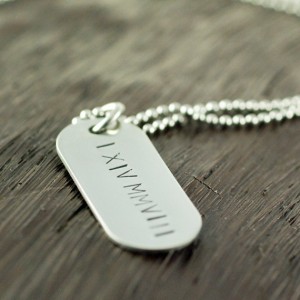 Men's Handmade Stamped Necklace
from Lucky Horn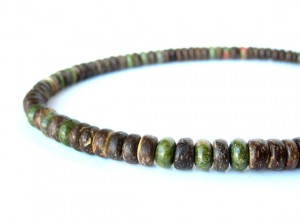 Wood & Gemstone Men's Handmade Necklace
from Authentic Men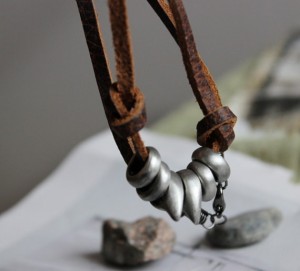 Leather & Metal Necklace
from Lazy Pigz Business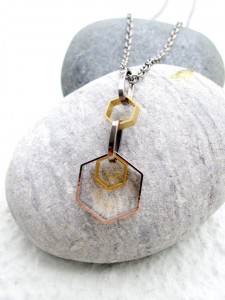 Metal Geometric Men's Necklace
from Pearl At Play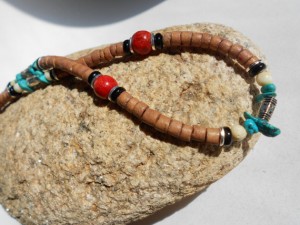 Men's Handmade Tribal Choker Necklace
from Going Tribal
[/box]
A special thanks to all of the great artisans who let us feature their work this week!
Enjoy!