'Tis the season for goodies and snacks, so we've scoured the best artisan kitchens across the web to find manly treats that are sure to put a smile on any guys face! From man cave necessities to gifts that can be eaten anytime, treats make a great present to any guy – bought by someone who loves him – or bought for himself! We're spotlighting cookies, pretzels, confections, baked works of art, and everything in between today on Handmade Men, and sharing some great men's gift ideas along the way! All of these goodies can be ordered online and the various shops and artisans offer shipping direct to your door. Bon Appétit!
>>> Gifts Never Tasted So Good!
They say that the fastest way to a man's heart is through his stomach, and we're not going to argue with that! Treats make an excellent gift, and sometimes all it takes is a fun snack to truly change someone's day. Men's gift ideas in the form of food make it easy for you to select something made by hand in a style that simply cannot be found outside of the artisan market. From one-of-a-kind cookie designs to pretzels and confections that get everyone's attention, manly treats are the way to go!
>>> Artisan Quality, Convenient Delivery
Etsy is known for its support of artisan bakers. There's something so amazing about browsing and purchasing handmade items online and having them arrive safely at your front door a few days later! We've selected products from top sellers who have a track record for amazing products, fast shipping, and tasty results.
Here's our selection of some of the best treats for guys. Click on the various images to learn more about each treat and to see other offerings from each artisan shop…
[box]
from Sullivan Bakehouse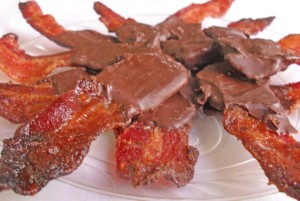 Chocolate Covered Candied Bacon
from Hash Delectable Edibles
from Charming Treats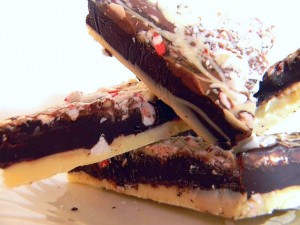 White, Dark, and Milk Chocolate Peppermint Bark
from Jewel Of The Lion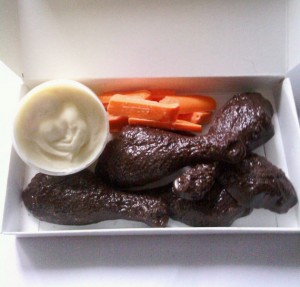 Chocolate Wings, Blue Cheese, & Carrots
from The Sugar Forest
from Glitter City Sweets
[/box]
Snack time!
---

---