Keep your pants up everyone! Today on Handmade Men we're featuring some of the best men's handmade belts around from artisans all across the world! From hand-tooled leather belts to vegan and upcycled alternatives, we've got the perfect collection of styles and designs to suit guys of every taste. When you support the shops who make these items by hand, you add a one-of-a-kind look to your appearance while saying yes to small business and your love of handmade!
Click on the images below to see more on each belt and the artisan shop that creates it…
[box]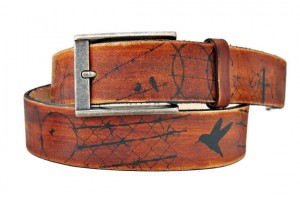 Bird & Barbed Wire Handmade Leather Belt
from Backbeat Leather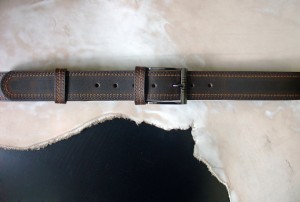 Men's Dark Leather Hand Stitched Belt
from Erika's Leather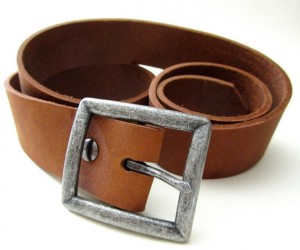 Desert Brown Handmade Leather Belt
from San Filippo Leather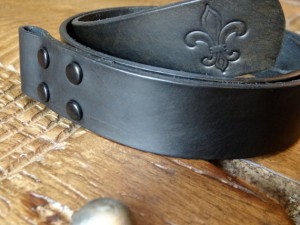 Black Distressed Handmade Leather Belt
from Hidey Hidey Hide
from Cicada Leather Company
from ApRi
Get Free Shipping From ApRi Until May 1, 2013 With Code "HandmadeMen"!
[/box]
A big thanks to the many amazing shops who let us feature them this week!
See more themed collections by clicking the link below…