Handmade custom products are truly the best gift a man can get. Michelle Verbeeck has taken the sensation ever further by offering personalized exquisite handmade leather cuffs. They give you charm and add unique style to your look without the hassle of a regular fit cuff that is not designer specifically for you!
Just look at the quality of these items: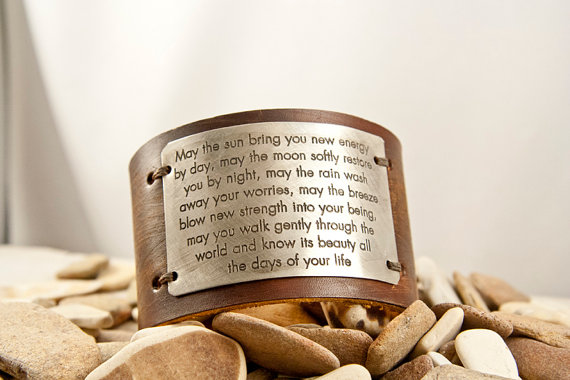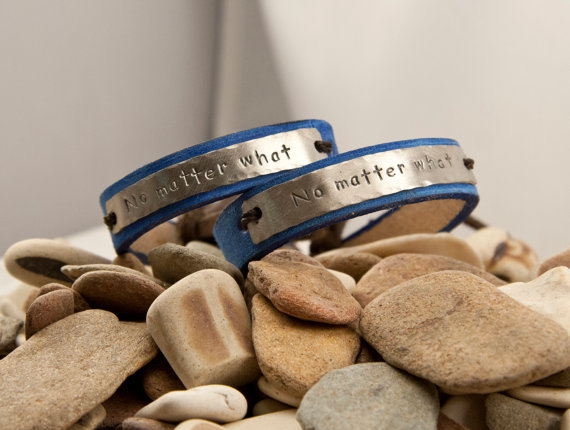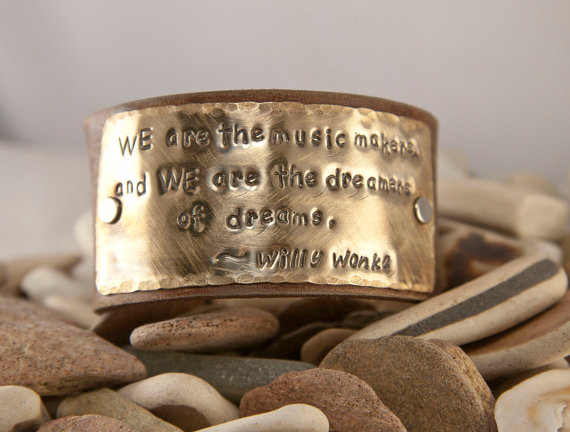 Michelle has partnered with Handmade Men to offer one lucky winner a $35 credit for a bracelet of their choice. A cuff you can then personalize yourself!
This is a truly an outstanding giveaway and we're already in envy of the winner!
Contest opens 11/28/2014 and closes 12/05/2014
Use the entry box below to submit your entry on the giveaway!