One of the most frustrating things about cold winter months is the dryness and cracking it can cause to our lips. The good news is that there are a wide variety of handmade men's lip balm products out there that can help guys protect their kissers while making them look and feel nice as well! Men's lip care products come in a wide variety of styles, flavors, and containers to make them accessible to everyone. The traditional twist tube style is a favorite, as are the pocket-size tins.
Check out our Winter 2012-2013 selection of some of the very best men's handmade lip balm products from across the web! Each lip care item has been made by hand in a small studio by artisans who are passionate about the work they do. Why spend your money on ordinary old balm when you can get small batch quality and support small business at the same time?
Click on the images below to see more from each shop…
[box]
from The Dude Shop
Unscented Organic Men's Lip Balm
from EcoAssist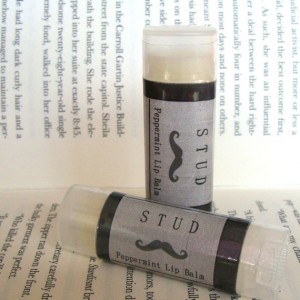 'Stud' Peppermint Lip Balm
from A Breath Of French Air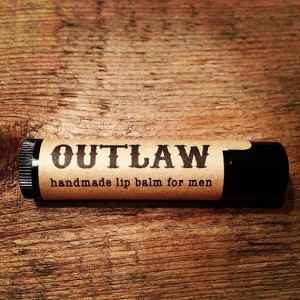 'Outlaw' Handmade Lip Balm For Men
from Bohemia & Co.
from Lee's Bees NJ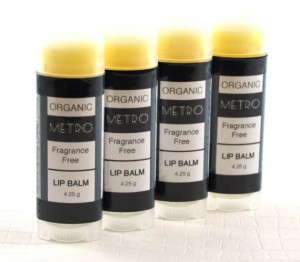 Men's Organic Shea Butter Lip Balm
from Two Blooms Design Studio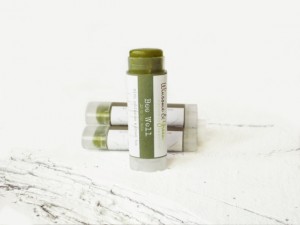 Green Tea & Echinacea Men's Lip Balm
from Winsome & Green
[/box]
Enjoy!
---