In this week's Hot Picks feature, we're spotlighting some of the best men's facial cleansers that know how to handle men's skin without all the hassle. It's all about natural, effective, affordable, and practical in this collection – and the shops we're featuring create their work in small batches using craftsmanship that only a true artisan product can give. Treat your skin to cleansing and moisturizing that will keep you looking and feeling great!
>>> Get Clean
These days it's easy to fill your bathroom cabinet with a variety of products to help keep your skin looking and feeling great… but why bother? A simple cleansing ritual that you stick to every day can keep your skin free from oils and dirt which prevents breakouts and evens out skin tone and appearance. When you wash using the handmade products listed below, your skin is getting nourishment, hydration, a thorough yet gentle cleansing, and a massage all at the same time!
>>> Face Care 101
No matter which men's facial cleansing products you choose, keep these simple tips in mind to make them more effective and to get the results your skin deserves with every wash.
Start with warm, wet skin. Washing in the shower is usually the easiest way to get the job done.
Apply your cleanser to a clean soft cloth, crochet pad, or facial sponge.
Use gentle circular motions to wash. Avoid scrubbing, and treat the process more like a gentle massage.
Rinse thoroughly and pat dry without rubbing once you're all done.
Check out some of our favorite men's facial cleansing products below! Click on the images to learn more about each product, and when you stock up, you can feel proud that you're supporting real people, real artisans, and real small business!
[box]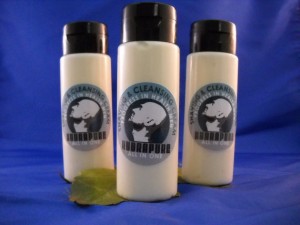 Men's All Natural Shaving Cream & Face Wash
From Progress In Health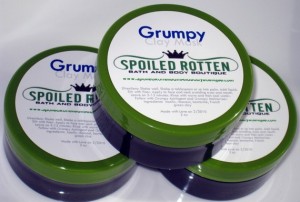 'Grumpy' Clay Detox Mask
From Soiled Rotten Bath & Body Boutique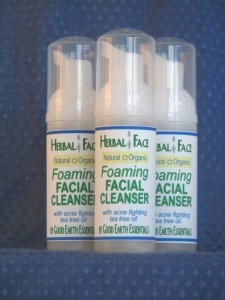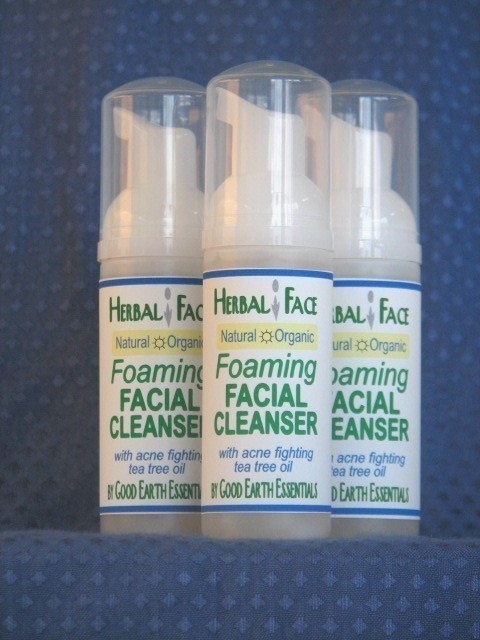 Men's Foaming Facial Cleanser
From Good Earth Essentials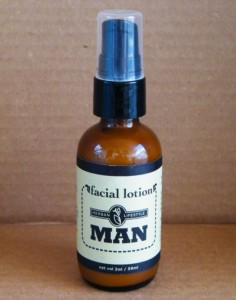 Organic Facial Lotion
From Herban Lifestyle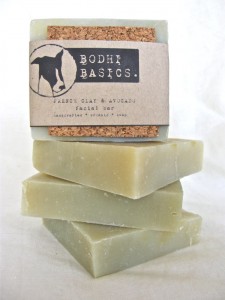 Organic & Vegan Facial Soap
From Bodhi Basics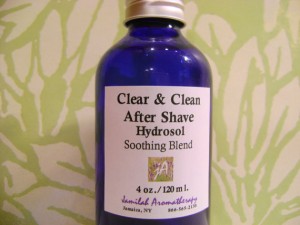 Clean & Clear Aftershave
From Jamilah Aromatherapy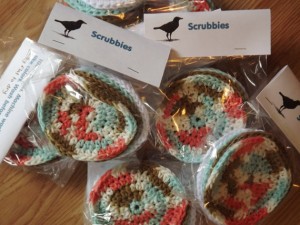 Cotton Facial Scrubbies
From Crow-Chez
[/box]
Once you've checked out all of the amazing men's handmade facial cleansers from today's Hot Picks collection, leave a comment below and let us know which one you liked most!
---