This week on Handmade Men it's all about java, joe, mud, and coffee! We're spotlighting some of the best handmade men's coffee themed gear from around the web, and percolating some amazing gift ideas along the way! Coffee is a staple for many guys, so adding one-of-a-kind, custom, and artisan items to their daily grind is a great idea. From handmade coffee travel mugs and cozies to coffee scented soaps and candles, we're spilling the beans on the most popular, fresh-roasted items right now! Drink up!
Each of the items listed below comes from an artisan shop featuring a variety of handmade works. Click on any image to see more from each shop and to get the details on each featured product…
[box]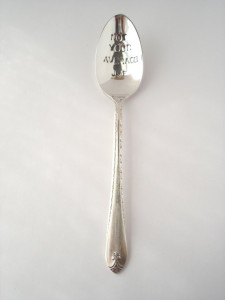 "Not Your Average Joe"
Hand Stamped Silver Coffee Spoon
From Olive Spoon Studio
From Sheeps Clothing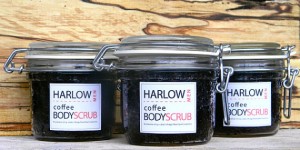 Men's Organic Coffee Body Scrub
From Harlow Creative
6 ounces of artisan sent every month… roasted the day it ships!
From Apropos Roasters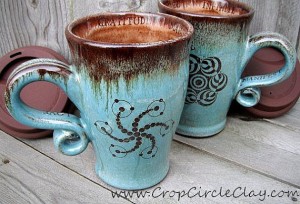 Personalized Travel Coffee Mug For Him
From Crop Circle Clay
From Debora B Studio
From Sweet Pea In Winter
Coffee Scented Candle
From Reclamation Candle Co.
[/box]
Many thanks to this week's featured shops! make sure to support them by clicking the images above to see everything they have to offer.
---