One of our most popular posts last year was a feature on handmade men's ankle bracelets. It turns out that many guys love the idea of sporting a little embellishment, and the ankle is a great place to do it. Anklets looks great with low-cut socks, casual shoes, sandals, or barefoot, and they're a great way for men to add some texture and color in an area that doesn't get in the way.
If you've never thought about ankle gear for guys, we're going to show you what all the buzz is about this week by introducing you to a few of our favorites from artisans across the world. Enjoy!
Click on the image below to see more about each of the handmade men's ankle bracelets we've selected this week, and to see more items from each artisan who created them…
[box]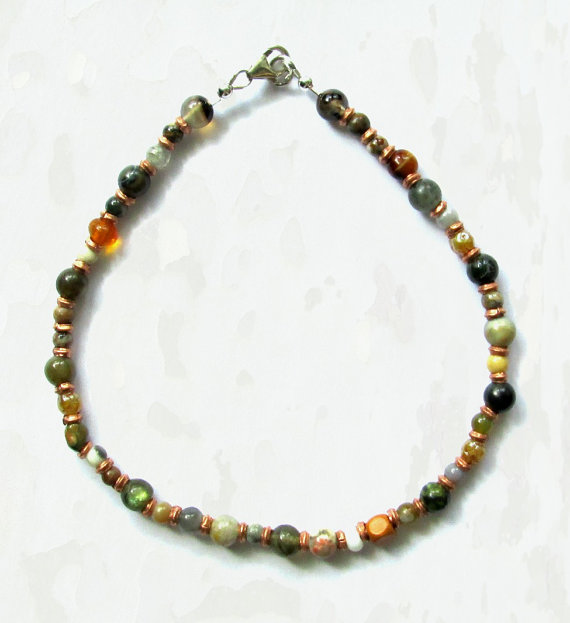 Handmade Men's Ankle Bracelet With Gemstones & Metal
from Maggie's Beadery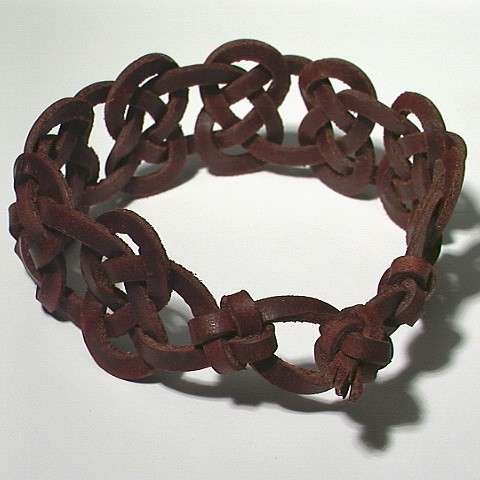 Hand-Knotted Leather Ankle Bracelet
from Nice Knots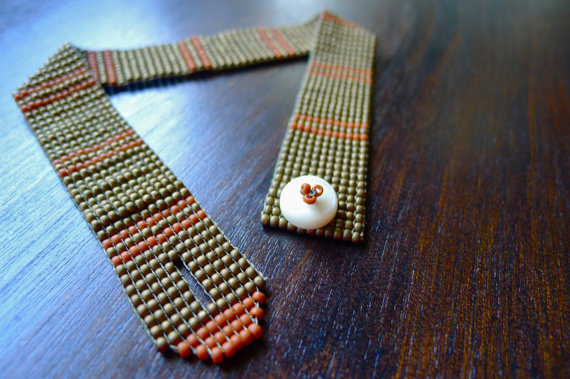 Beadwoven Mens' Ankle Bracelet
from Where The Moon Goes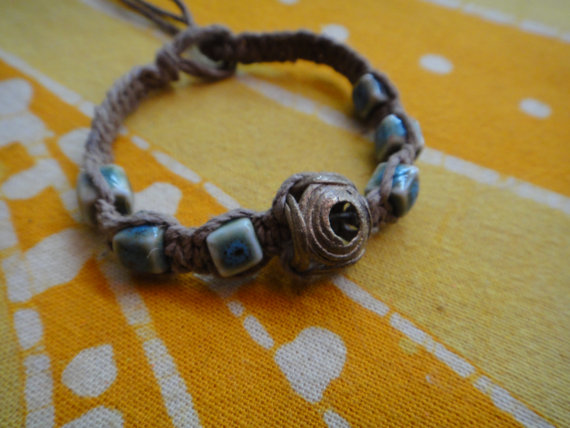 African Brass & Hemp Men's Handmade Anklet
from Disapora Designs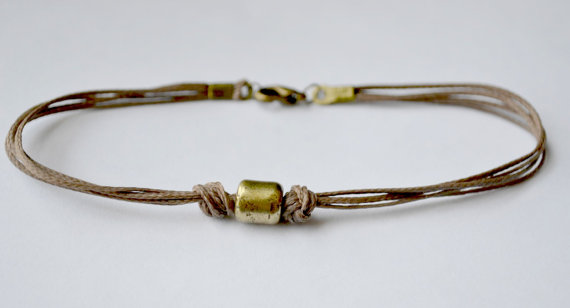 Cord & Bronze Men's Handmade Ankle Bracelet
from Principles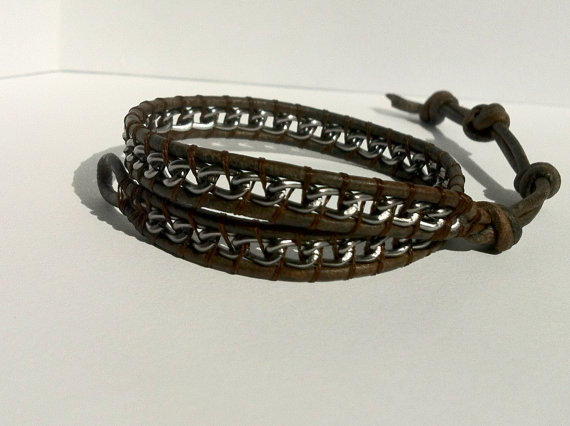 Leather & Silver Handmade Men's Ankle Bracelet
from Shine And Stone
[/box]
We hope you enjoyed our selection of ankle gear for guys, and we hope you'll check out each shop and see why we think they're great!
A big thank you to the shops who participated this week!
---