Whether you're buying a gift for yourself or someone special on your list, there's no better way to do it that with a one-of-a-kind, custom handmade item – and thanks to Makeably, it's easier than ever before to get what you want exactly the way you want it! The Makeably site allows you to connect with artisans from across the globe and work with them in a simple and effective way to get everything you want made by hand to fit your specific needs. If you've ever wished that one of a kind beanie, super cool phone cover, or pair of new kicks were just a little bit different or were made in your color, you can turn your wish into a reality on Makeably!
This week we've selected 10 amazing custom made items from the Makeably site to share with you. Each of these items is made by hand from talented artisans, and they work with you to ensure that each piece turns out just the way you want it. To learn more about each piece, just click on the image!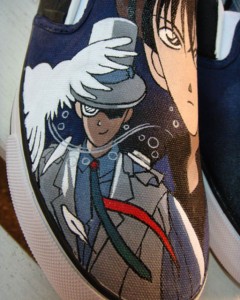 Custom Hand Painted Shoes by Annatar House
These kicks can be painted in any style, color, or theme.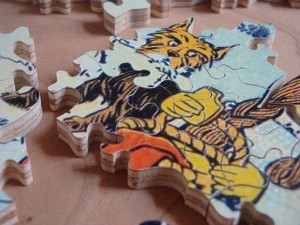 Custom Jigsaw Puzzle by Hammcrafted
Pick any image to turn into a puzzle – an image of your favorite vintage car, a photo of your friends, or an original art print!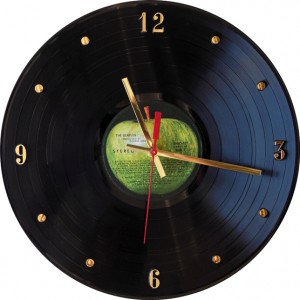 Vinyl Record Wall Clock by Records & Stuff
A wall clock made out of any record that has special meaning to you.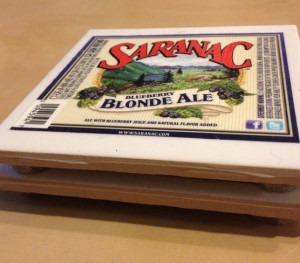 Beer Label Coasters by BeER Crafty
Commemorate your favorite beers with these custom coasters made specifically for you.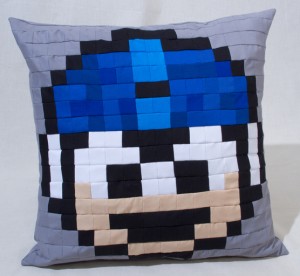 Custom Gamer Pillow by My Geeky Boyfriend
Get a custom pillow with your favorite game character to match all those game consoles in your living room.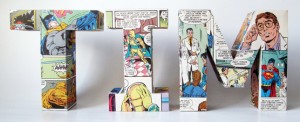 Custom 3D Letters by Little White Dog
Any letter, any style! These 3D letters are great as bookends or simple & unique style pieces for any room. A great way to help any guy mark his territory!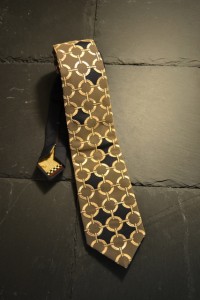 Custom Handmade Necktie by Grawad
 No more scouring endless racks of ties to find the perfect tie! Choose any color, pattern, fabric, or adornments and make your own.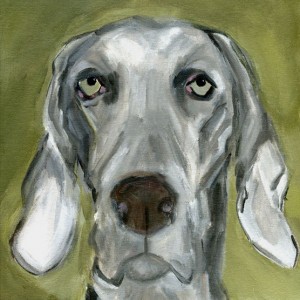 Custom Pet Portrait by Noisy Dog Studio
Something all pet lovers are sure to love, a custom portrait of his #1 wing man.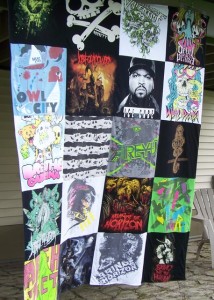 Custom Memory Blanket by Maiden Jane
Lots of old t-shirts lying around that you just can't bear to part with? Turn them into a custom blanket instead that you can proudly display around the house instead of being yelled at to "throw them away already!"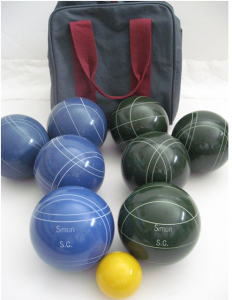 Custom Bocce Balls by Buy Bocce Balls
Stand out at your next game with custom bocce balls! Customize by any color, and even get an engraving to mark them as yours.
 If you haven't checked out Makeably yet, use the link below to see what's happening on this amazing site! We're huge fans, and we'll be spotlighting many works from Makeably artists in the coming months!
[button link="http://makeably.com/" newwindow="yes"] Makeably – Make What You Buy![/button]
---
---
---