No matter how you wear your scruff, having the very best in handmade shaving gear is essential. A shave can be an enjoyable experience or something that leaves your skin looking and feeling terrible – but the right choice is product and technique can make all the difference in the world. This week we're featuring several men's handmade shaving essentials from artisan shops across the world. We'll introduce you to classic shaving soaps, aftershave, kits, brushes, travel bags, and more!
Click on the images below to see more about each item…
[box]
from Smith Family Soapworks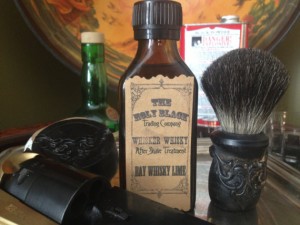 Whisker Whiskey After Shave Treatment
from The Holy Black
from Home Brewed Soaps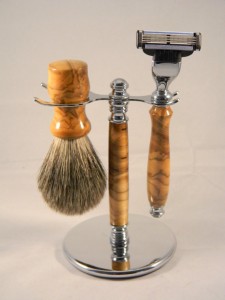 Handmade Cherry Wood Razor, Brush, and Stand
from Backyard Sawdust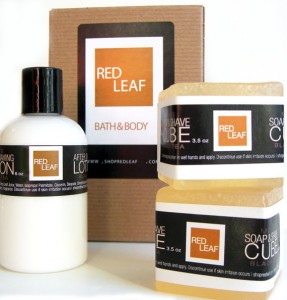 Men's Handmade Shaving Soap and Aftershave Gift Set
from Red Leaf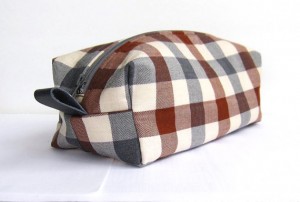 Wool Handmade Men's Travel and Toiletries Bag
from Coco Bags
from Flying Bird Botanicals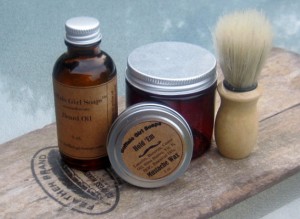 Men's Travel Grooming Kit with Tonic, Shaving Cream, Face Balm, and Brush
from Buffalo Girl Soaps
[/box]
Why choose anything but artisan quality handmade shaving gear for your mug? Take a few minutes to explore the featured items and shops above to show your support of handmade!
A big thank you to the great shops and artisans who allowed us to feature their work this week.
---