This week we're packing it up and heading out into the world with the most amazing handmade messenger bags for guys we've seen all season! These bags are created to carry whatever you need wherever you wander, and they're made with style, strength, and ease of use in mind. We selected just three artisan shops to work with for this feature and will be showing you two men's messenger bag examples from each one. If you're looking for the perfect way to get your laptop, jacket, overnight essentials, or books wherever you go – this themed collection is for you… Enjoy!
Click on the images to see item details and to learn more about each shop.
[box]
Sew Much Style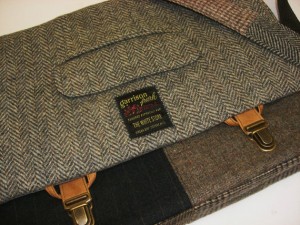 Recycled Suit Coat Messenger Bag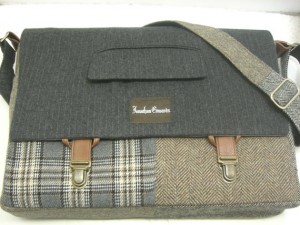 Recycled Plaid Wood Suit Messenger Bag
Milloo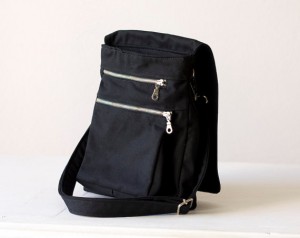 Black Canvas Handmade Messenger Bag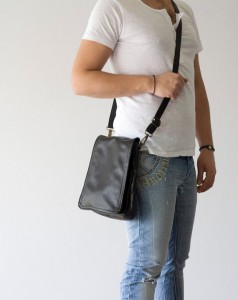 Men's Handmade Black Leather Bag
Hemp London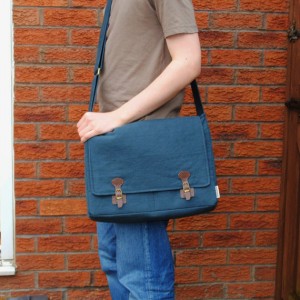 Men's Organic Hemp Canvas Messenger Bag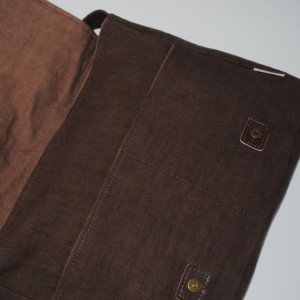 Handmade Hemp Messenger Bag – Cocoa Brown
 [/box]
If you're looking for the perfect gift for a guy who has it all, why not get him a place to put it all? Click the images above to see more about each piece, and if you're an Etsy community member, make sure to give these shops a 'favorite' to show your support of their work.
A big thanks to Swe Much Style, Milloo, and Hemp London for participating in this week's themed collection. Click the image below to see more themes from past weeks…