One of the best parts about cold winter months is being able to sport your favorite beanie, slouchy hat, or other warm winter cap. Beanies make a great addition to any man's look, and there's something so comforting about the snug fit and warmth they offer. This week, we're exploring some of the best handmade men's beanies from artisans across the world to inspire your style and gift giving this winter season! From serious knit caps to the ever-popular bearded beanies, we're featuring them all. Enjoy!
>>> Why Sport Handmade Men's Beanies?
It's all about warmth. Keeping your head and neck cozy are simple and stylish ways to fend off sickness and keep your body working well when it's chilly outside. Beanies allow you to look great and stay warm at the same time, and the limitless number of styles and designs out there makes it easy for you to have something truly one of a kind.
In addition to warmth and good looks, you'll also get the benefit of supporting an artisan and small business, plus you'll be getting service, quality, and materials that always beat out what big box stores can offer. Why settle for another factory-made close when you can have something as unique as you are?
Many of the men's handmade beanies we're featuring this week are one of a kind, but each artisan has a full selection of other styles and custom order/design options to serve you. Click on the images below to see each artisan's full shop and explore everything they have available right now! Order your handmade men's beanies while they're still in stock!
[box]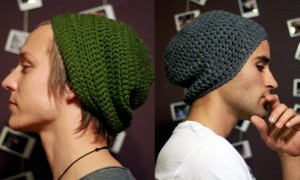 Men's Handmade Slouchy Beanies
Great Grace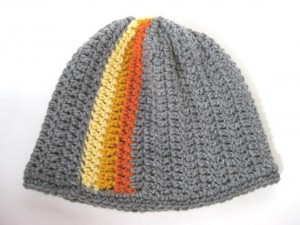 Men's Crochet Winter Hat
Hollyberry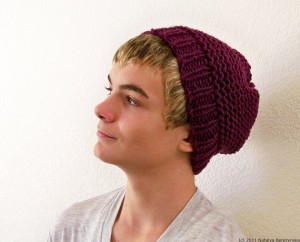 Men's Slouchy Hat
Natalya's Studio
Handmade Men's Wool Winter Hat
Earth Inspired Designs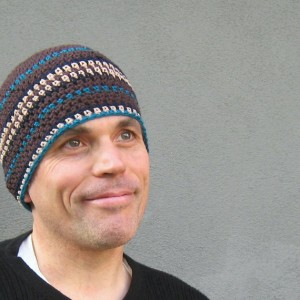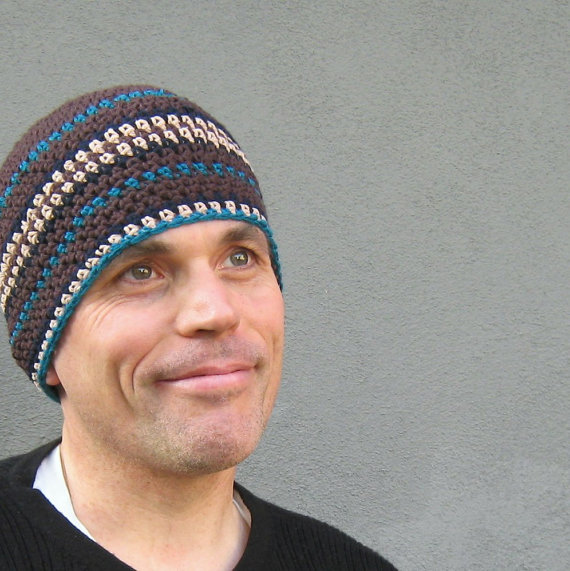 Handmade Men's Crochet Beanie
Bigal Hats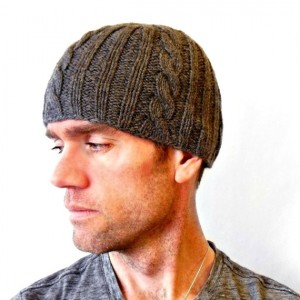 Men's Knit Beanie
Karen SF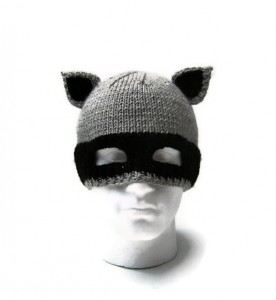 Men's Raccoon Hat
jargOn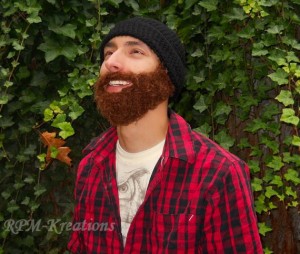 The Original Fuzzy Beard Beanie
RPMKreations
[/box]
Stay warm!
---