This week on Handmade Men it's all about man's best friend, and we're celebrating by spotlighting some of our favorite handmade dog essentials. From collars and stamped tags to handmade dog treats and bathing products, we'll make sure that your furry friend is spoiled with the very best in artisan goods. We think that every dog should be as stylish and pampered as their human, and there's no better way to do that than by supporting small batch, handmade, and artisan pup products!
Click on the images below to see more about each individual product and the shop that offers it…
[box]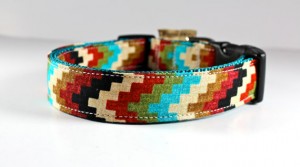 Chevron Designed Handmade Dog Collar – Custom Sized
from Funky Mutt
from Fetch-A-Passion Tags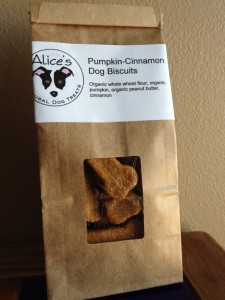 Handmade Pumpkin & Cinnamon Dog Treats
from Alice's Natural Dog Treats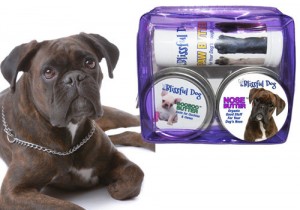 Nose, Paw, and Boo-Boo Butter Gift Set
from The Blissful Dog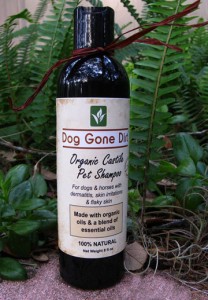 Handmade Organic Castile Dog Shampoo
from Dog Gone Dirt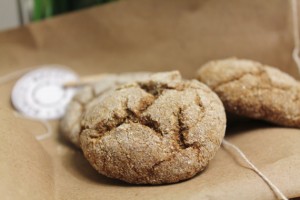 Gluten Free Handmade Dog Treats
from Puppy Kneads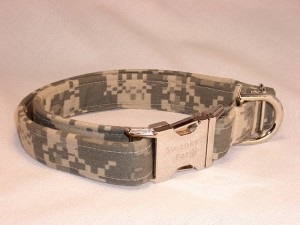 Digital Camo Handmade Dog Collar
from Swanky Pet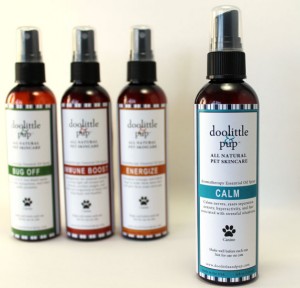 Calming Aromatherapy Mist For Dogs
from Doolittle And Pup
[/box]
A big woof of thanks to the people and pups who made this week's Hot Picks theme post possible! Click on the images above to show your support of these great artisan shops!