In celebration of the changing season and some amazing new trends in men's handmade gloves and mittens, we'd like to inspire you with some of the best designs and artisans from across the web to keep you warm and comfortable this winter. We've leaned towards handmade men's mittens and gloves without fingers this week since guys tend to prefer having their fingers free. The various gloves shown below are all extremely affordable, and they are each made by hand by artisans who can also customize the looks for you!
To see more from each shop, just click the image of the men's handmade gloves you like best…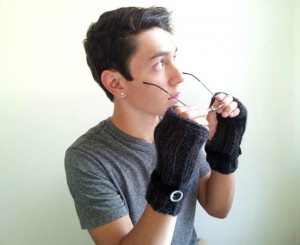 Alpaca & Wool Men's Handmade Fingerless Gloves
by Kererra Skye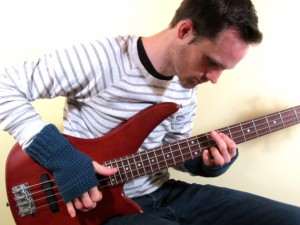 Handmade Men's Fingerless Gloves
by Joyful Gabby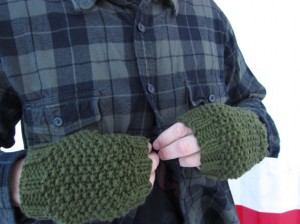 Men's Handmade Fingerless Gloves
by Autumn And Amber
from MBG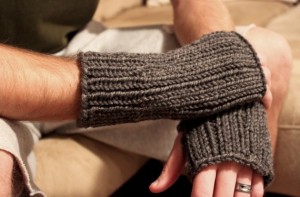 Men's Handmade Wool Fingerless Gloves
from Knits Du Nord
Enjoy!
---
---
---