No matter where in the world you live, what season it is, or what skin type you have, dry skin happens. For men, skin on the face is usually thicker and more oily, so when it dries out the effects are really noticeable. Dry skin causes itching, irritation, redness, weakened defenses, and a lot of discomfort – but the good news is that you can stay hydrated with none of the hassle.
Today we're going to look at a variety of high-quality handmade men's moisturizers that you can seamlessly incorporate into your daily routine while getting some really great benefits.
---
Why Moisturize?
There's a huge list of reasons why men should be moisturizing. Here are just a few of them..
Moisturizing helps skin feel and look better. After a week or two of daily hydrating, your skin will look younger and smoother and it will be softer to the touch.
Staying moisturized can make shaving a lot less irritating.
Consistent use of a high quality moisturizer or lotion can help slow the signs of aging.
Moisturizers often help prevent sun damage to the skin which may mean a smaller risk of skin cancer.
---
How To Get The Most From Your Moisturizer
The best time to put on face or body lotion is within a few minutes of stepping out of a shower. Your skin gets all kinds a big drink in the shower, and you can lock in all that hydration by putting lotion on before your skin dries out completely. A gentle pat with a clean towel and a quick application of your lotion is all it takes to see and feel some pretty amazing benefits instantly.
Moisturizers can also be applied to the skin 15-30 minutes before a shave to help lubricate the skin and soften the hair.
For problem areas, lotions and moisturizers can be applied as-needed throughout the day. If you buy a large size of your favorite handmade product, you can divvy some out into a small storage container or recycled travel size lotion bottle for easy moisturization on the go.
---
Handmade Men's Moisturizers
Check out this selection of artisan-made moisturizers for guys – all created in small batches using excellent ingredients and lots of TLC! Click on any image to see more about each item.
---
Organic Balsam Trio Body Frosting
from Herbolution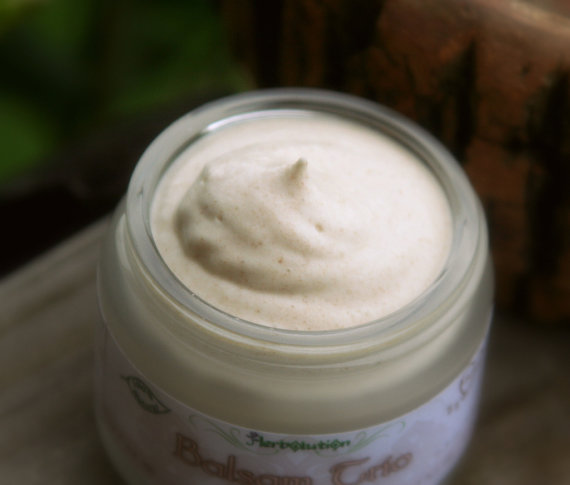 This rich, deeply hydrating lotion is made from organic oils and butters to get deep into the skin for lasting protection.
The combination of three types of balsam essential oils gives it a scent any guy will love!
---
Men's Cooling Daily Moisturizer
from Teava Skincare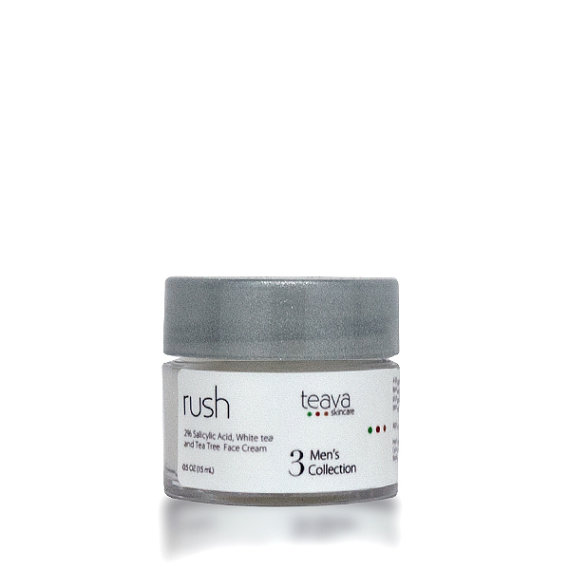 Tea tree oil and green tea combine to make this a deeply hydrating and amazingly cooling daily moisturizer for men. The size is perfect for taking it with you wherever you go, and the ingredients promise an amazing hydration that lasts.
---
Pine & Fir Butter
from Phoenix Botanicals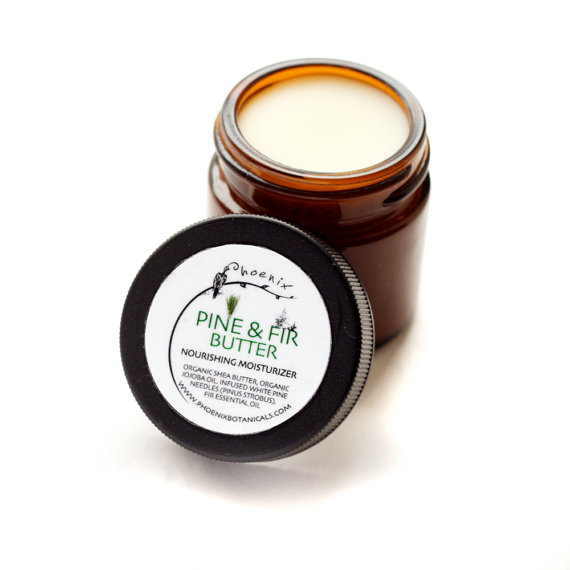 Bring the forest with you no matter where you go with this amazingly earthy and rich men's moisturizer. An infusion of white pin needles and fir essence makes this a masculine scent and a lotion that really gets the job done!
---
Wild Man Hands – Distressed Digit Therapy
from Lotions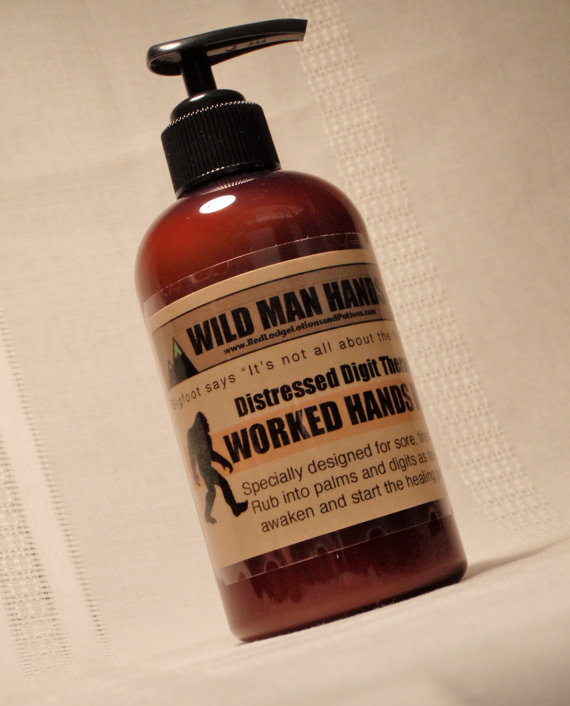 If your hands are dry, cracked, rough, and achy – this is the lotion for you.
Give yourself a quick hand massage at the end of the day with this amazing product and let the healing and hydration begin!
---
Patchouli Spice Body Oil
from SkinCraft Organics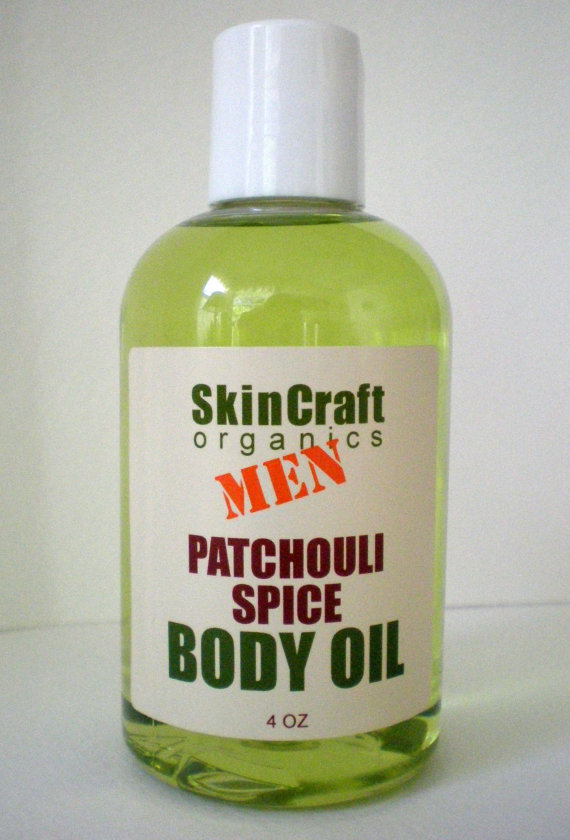 Pure oils celebrated for their ability to deeply hydrate and protect the skin without leaving a greasy or shiny coating come together with the classic masculine notes of patchouli to create this Etsy favorite!
---
Which Item Do You Like Most?
Add your vote to the poll below and show your support to the artisan who made it!
What a great collection!
Remember to click on any of the images to see more about each item, and to look at other items available from each shop.
A big thank you to all of the artisans who let us share their work this week!