Today I am honoured to present Alicia a mother of two who has taken her father's family owned sheetmetal business to a successful growing business on Etsy. She started her story making homemade christmas gifts and now operates a 6-person team producing the handmade personalized products she has perfected over the past five years. Alicia is a role-model for all professional mothers who want to start a successful business from scratch. I hope you enjoy reading her story.
---
Tell us a little bit about Sierra Metal Designs and you personally?
We make personalized metal memories. We pride ourselves on great customer service and quick turnaround time as well as unique, well-made products. It started with just me doing all the work but in the last year we have grown to a 6-person operation. We ship all over the world and offer over 400 varieties of around 15 different products.
Personally, I am a wife and mother of two wonderful children and two energetic dogs. I am very organized and a go-getter. I love getting products made and in the mail as quickly as possible. There are always new products and designs floating around my head and office. It is the greatest thrill to design, make, photograph and then get your first sell on an item you have put your thoughts and ideas into.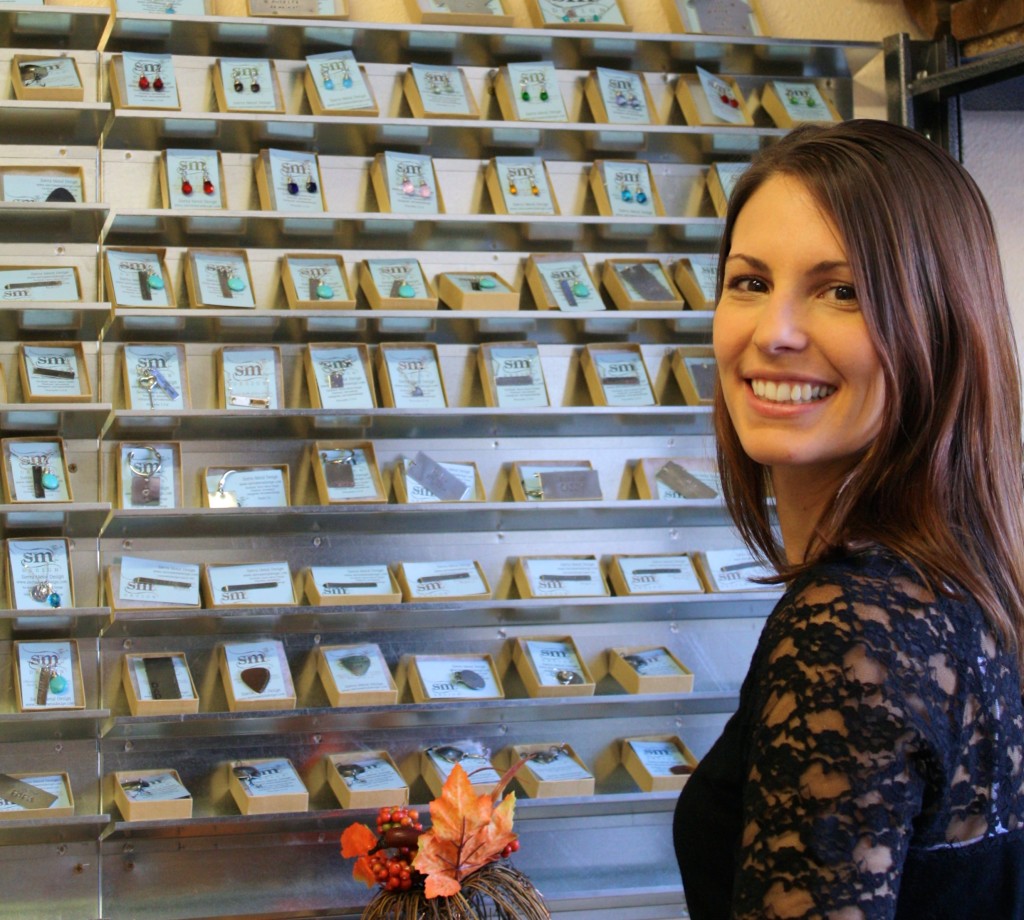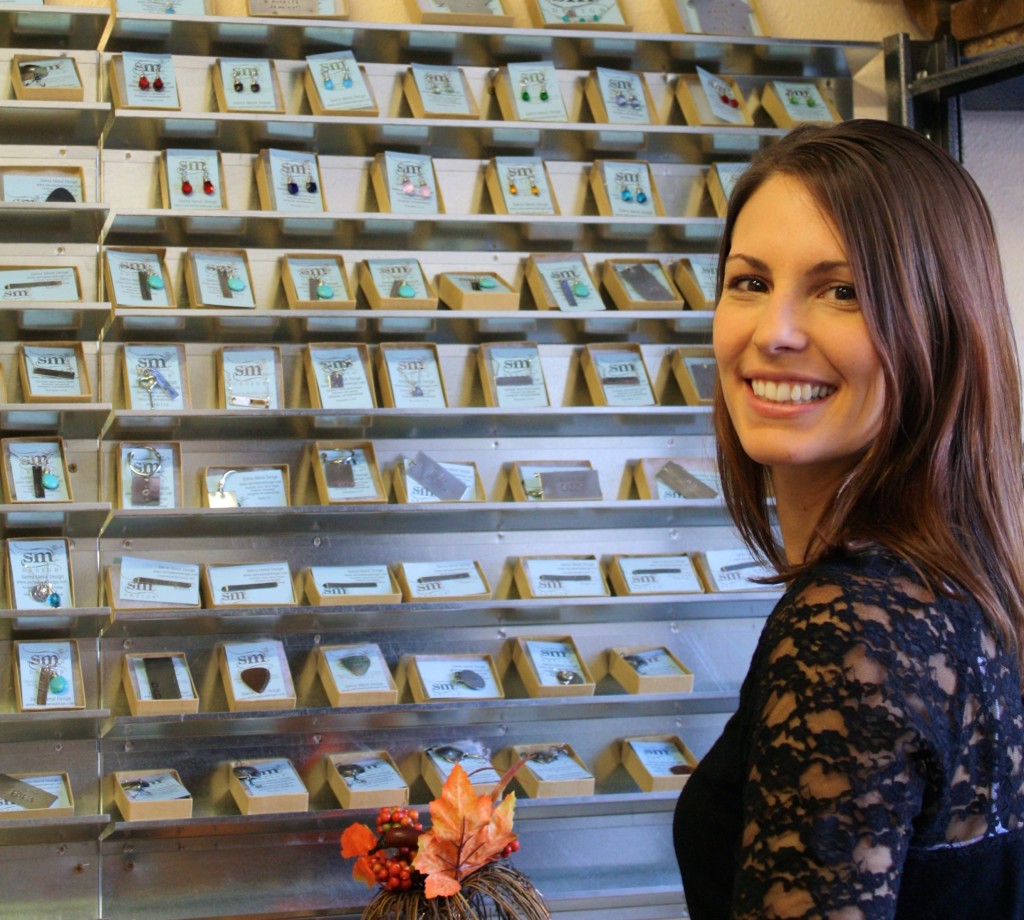 What got you started in creating and designing the various personalized items that Sierra Metal Design offer?
It all started about 5 years ago. I was tired of working a management job at a restaurant after graduating from Cal Poly SLO and I knew there had to be better option out there. My sister made snack bags and sold them on Etsy at the time, so I knew it was possible to make an income from it.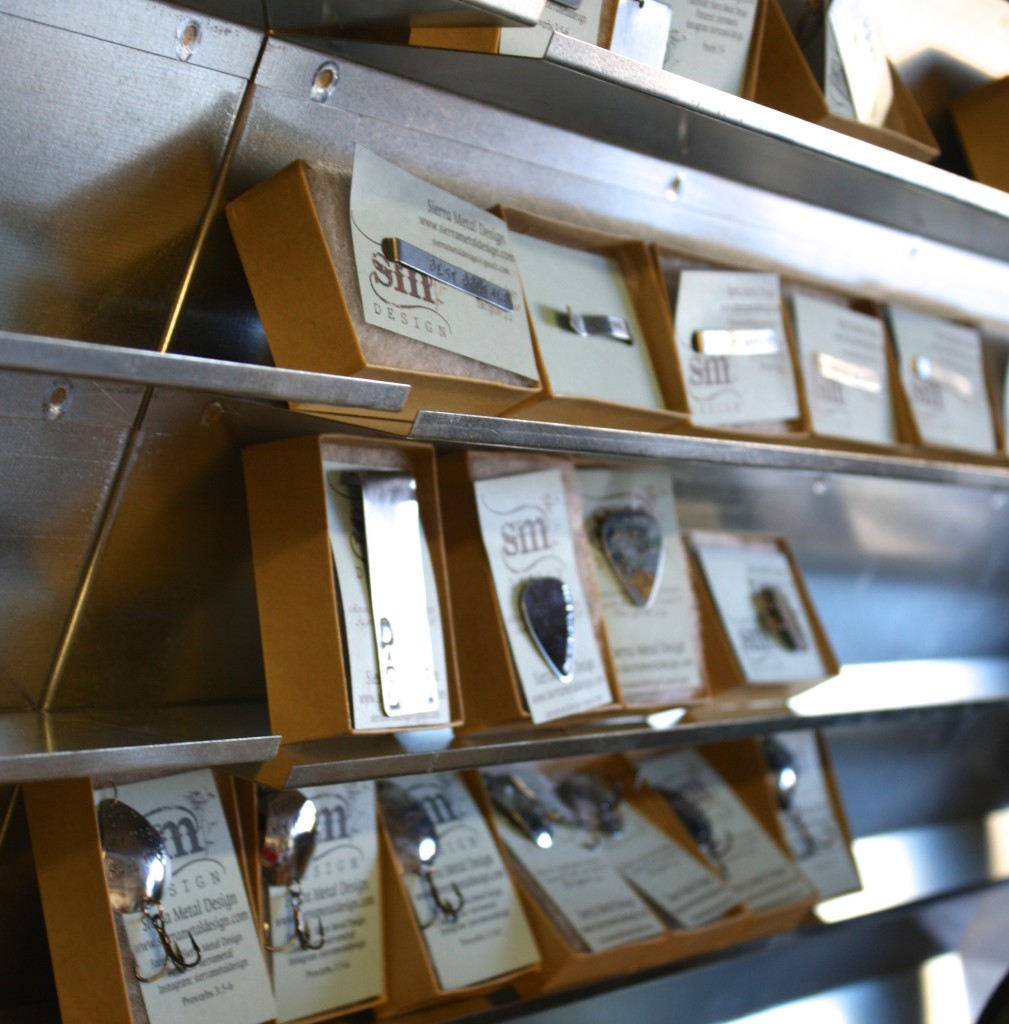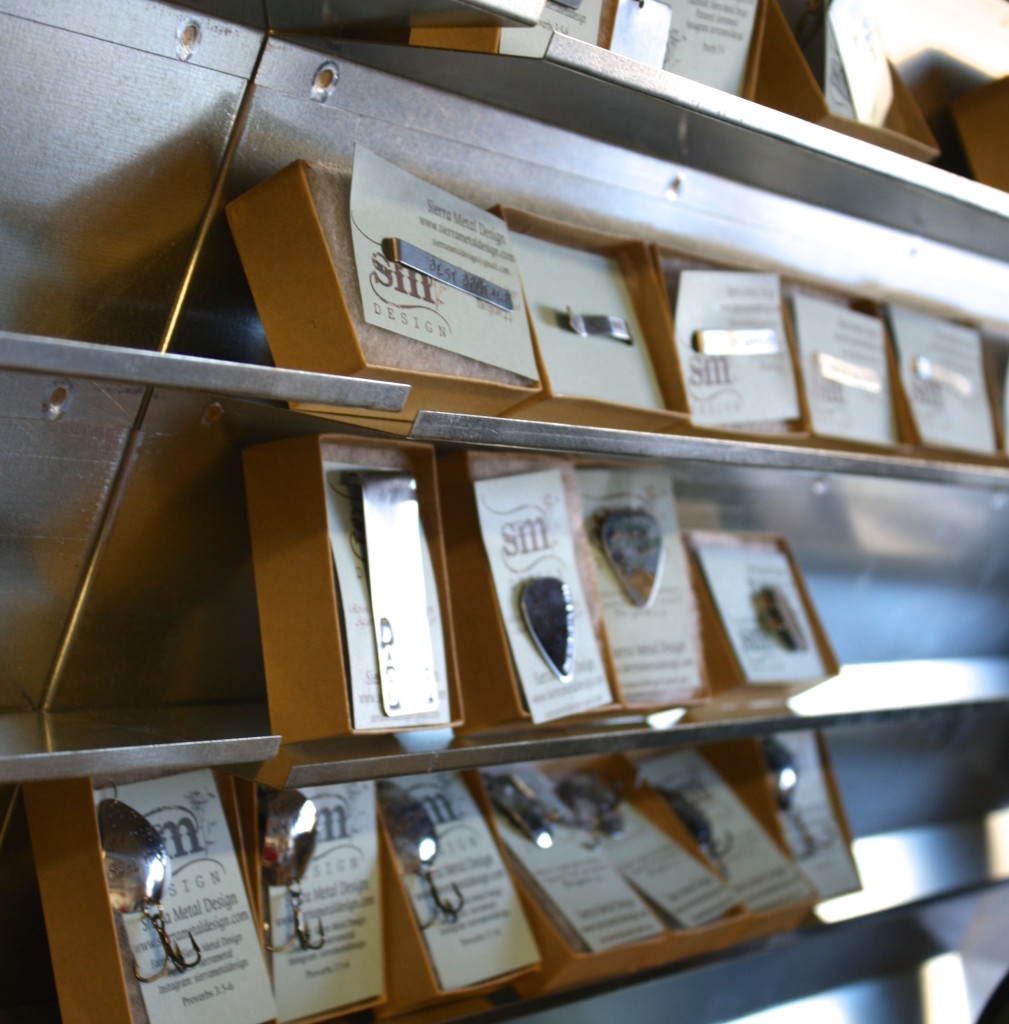 My dad owns a sheet metal shop and that is where I started. I originally made garden stakes and candle holders, but they were not a great seller☺ This was in October 2009. At Christmas 2009, I started making gifts for my family…bookmarks, money clips that were personalized with an old set of stamps that my grandpa had. Lets just say they were very old and not great quality.
Over the next year I kept adding more and more products, perfecting my skills and I also gave birth to my daughter Eve in October. That Christmas things really took off. We make personalized Christmas Ornaments and they were a big hit that year. I remember sitting on the front porch the week before Christmas, a 3 month old laying next to me, and over 70 orders lined up to packed. There wasn't a lot of sleeping going on that Christmas.
From then on, we have continued to grow every year and we have continued to fine-tune our processes and products.
Tell us about your best quality items
Personalized Christmas Ornaments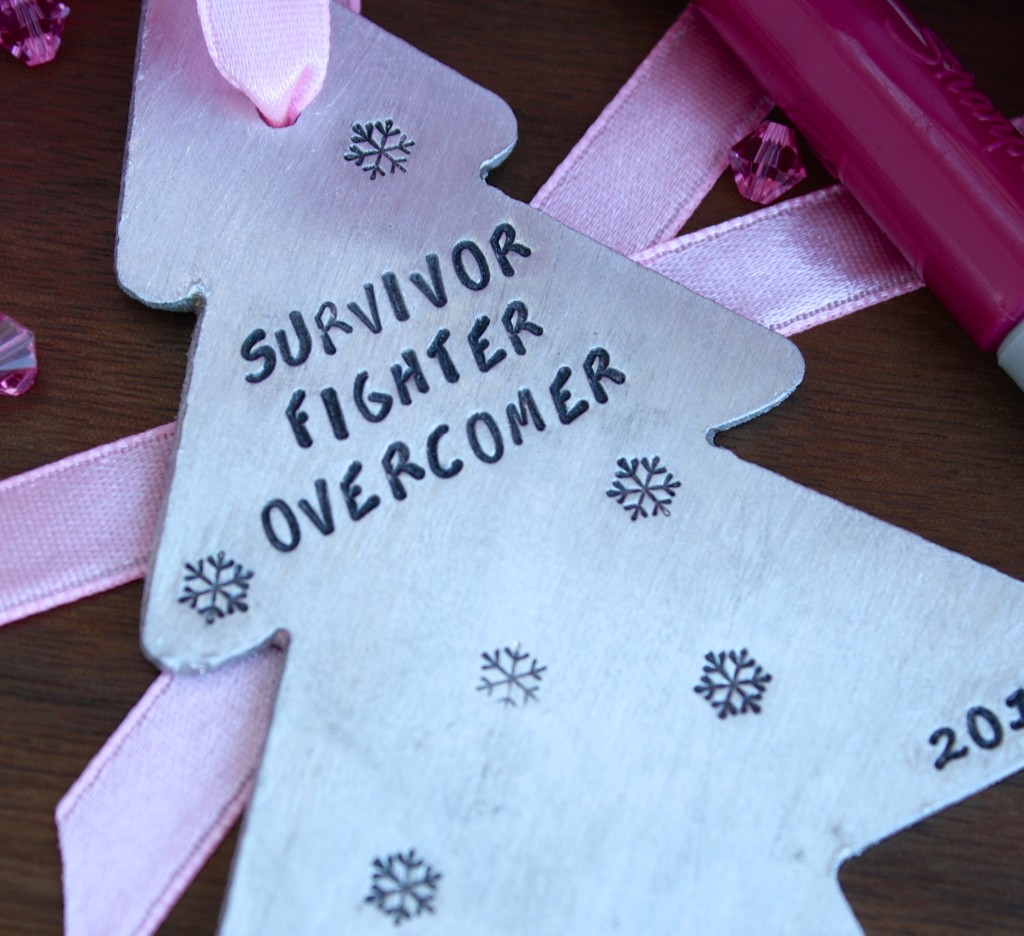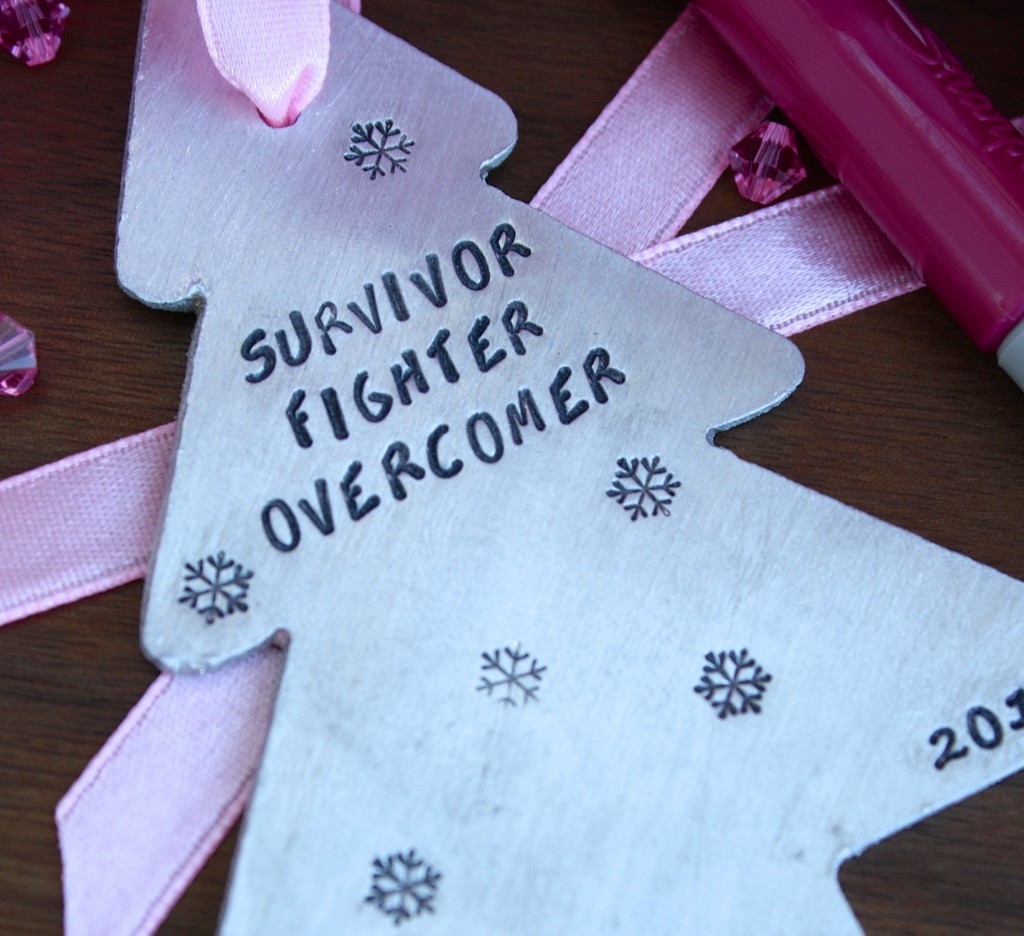 We personally cut these out of aluminum sheets, deburr the edges, personalize them and then give them a brushed finish. We offer 5 different shapes and multiple personalizations
---
Personalized Fishing Lures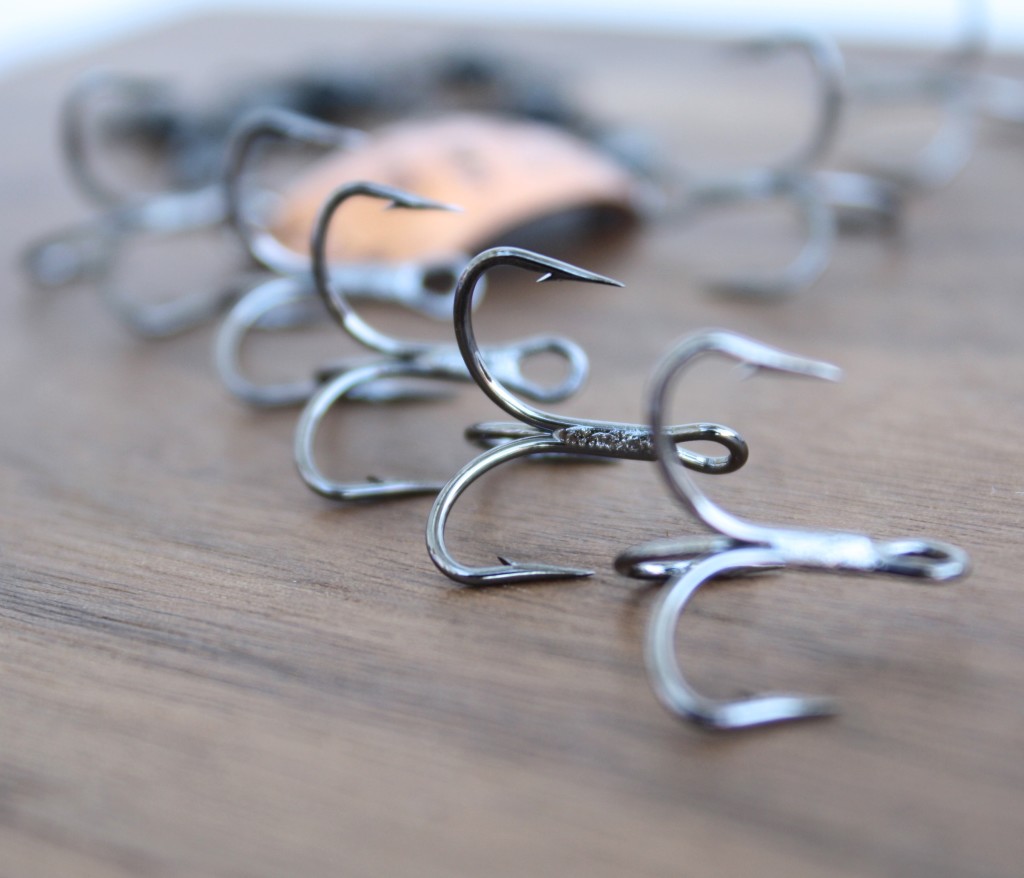 We use stainless steel, copper, bronze and brass pieces that we personalize, dome and add a swivel clasp and a treble hook to. They are the perfect gift for any fisherman as we can really put any sentiment on them.
---
Personalized Tie Clips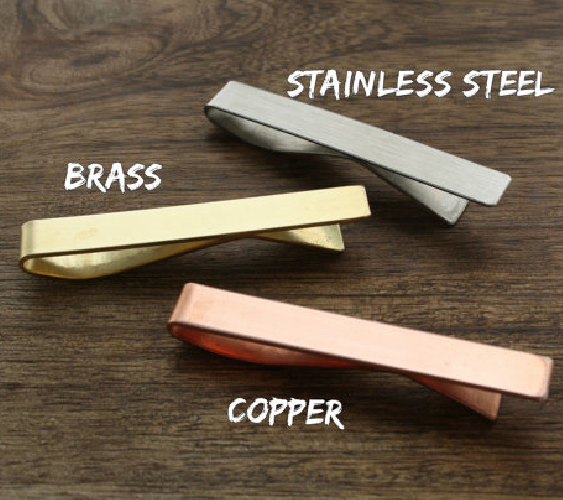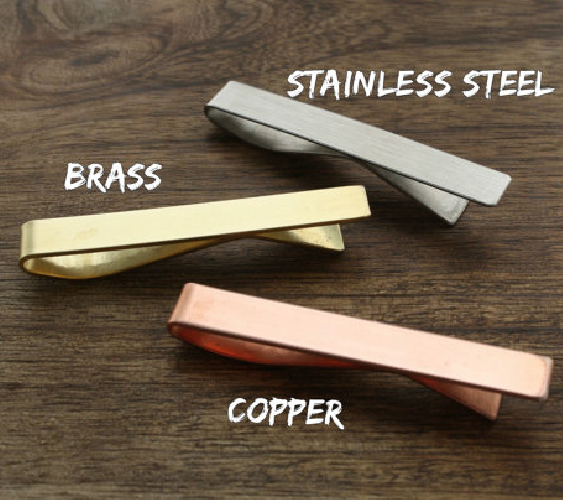 We take stainless steel, copper or brass strips, personalize them and then hand form them into a typical tie clip bar. They are great for dad, anniversary or wedding party gifts.
---
Why do you think that handmade items are a great option for men? Why should guys support handmade? Why should people buy handmade for the men on their lists?
The thing I love about handmade stuff is how personalized we can make. We make stuff you can't buy anywhere else and is truly unique. Over and over I have had my customers tell me how our products are the perfect gift for their loved ones. You can only get that if the gift fits the person's interests, is unique and is personalized to the givers sentiments. Handmade products fulfill those requirements and from my own gift giving, the unique and personalized gifts are always the biggest hits.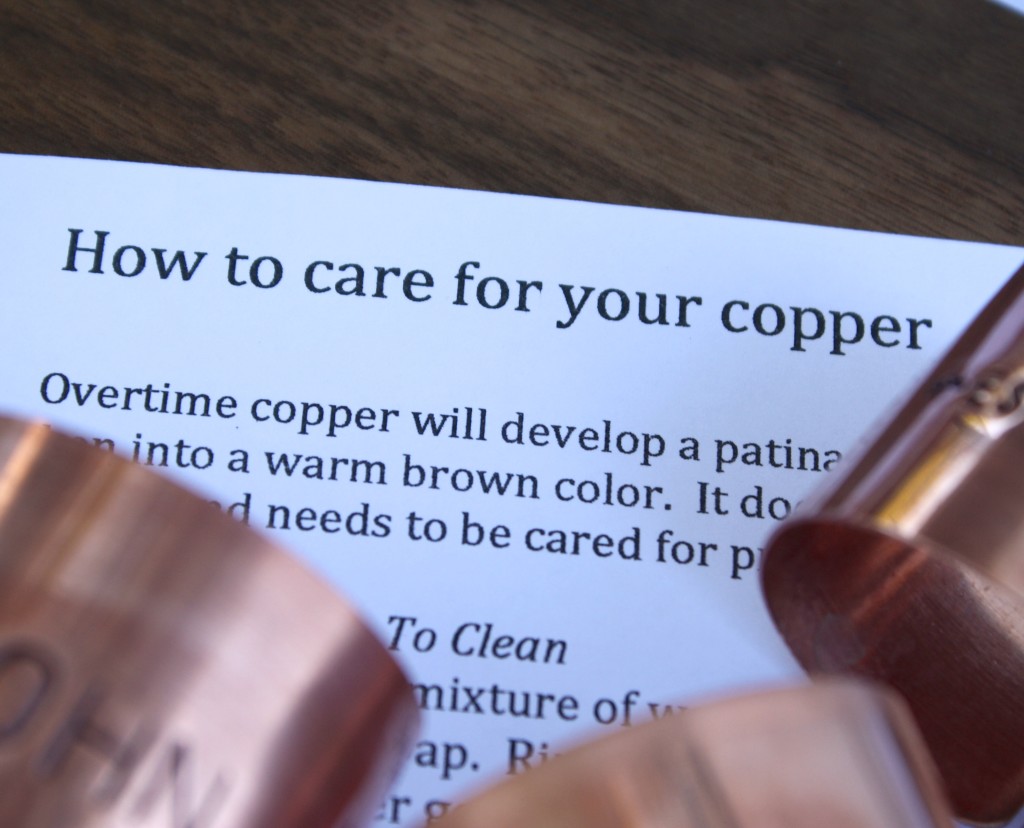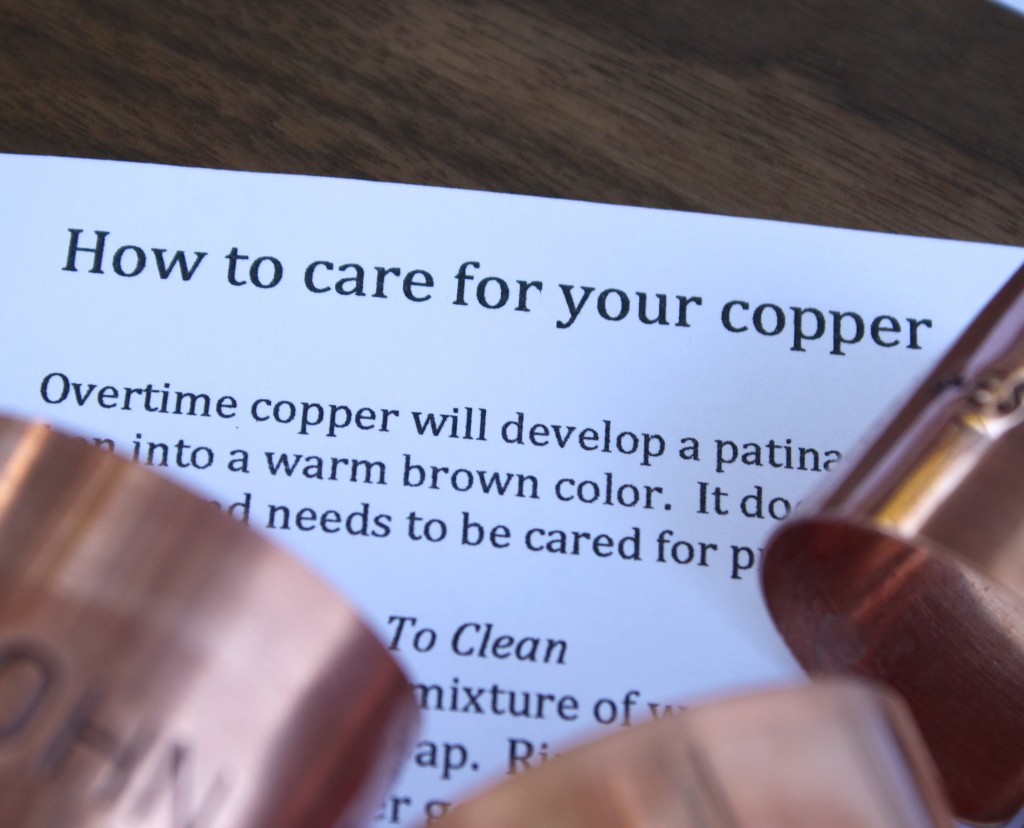 As for men supporting handmade products, we all know that the women in their lives want some thought to go into their gift, not just a gift card. When you personalize something, it becomes personal and a keepsake, not just a gift.
What are your plans for Sierra Metal Design?
We are currently trying to expand our business and hope to be able to offer wholesale in the next year. I would love to have brick and mortar locations that customers could support. I think that different people love to shop in different ways. Some love online shopping, the convenience, the variety and some love being about to pick up a product, feel it and see it before they buy it. I would love to meet my customer's needs where it works for them.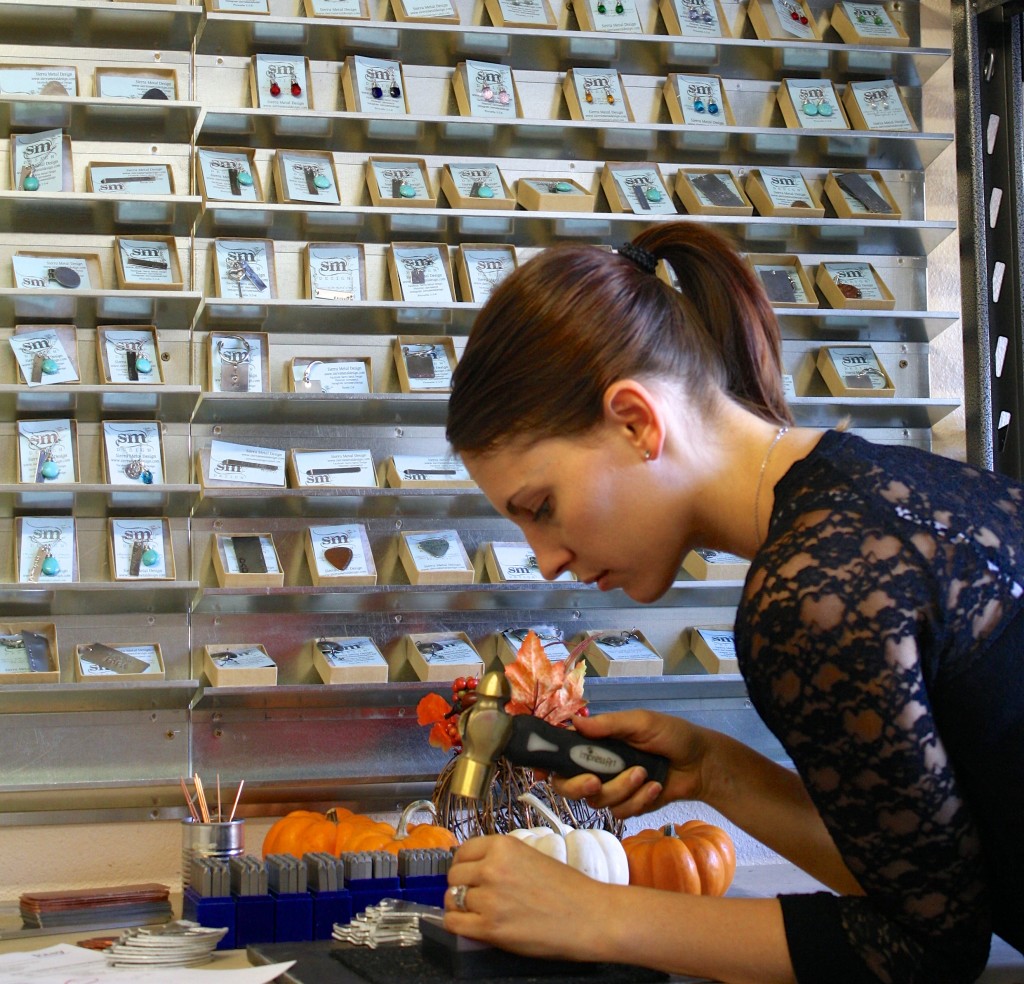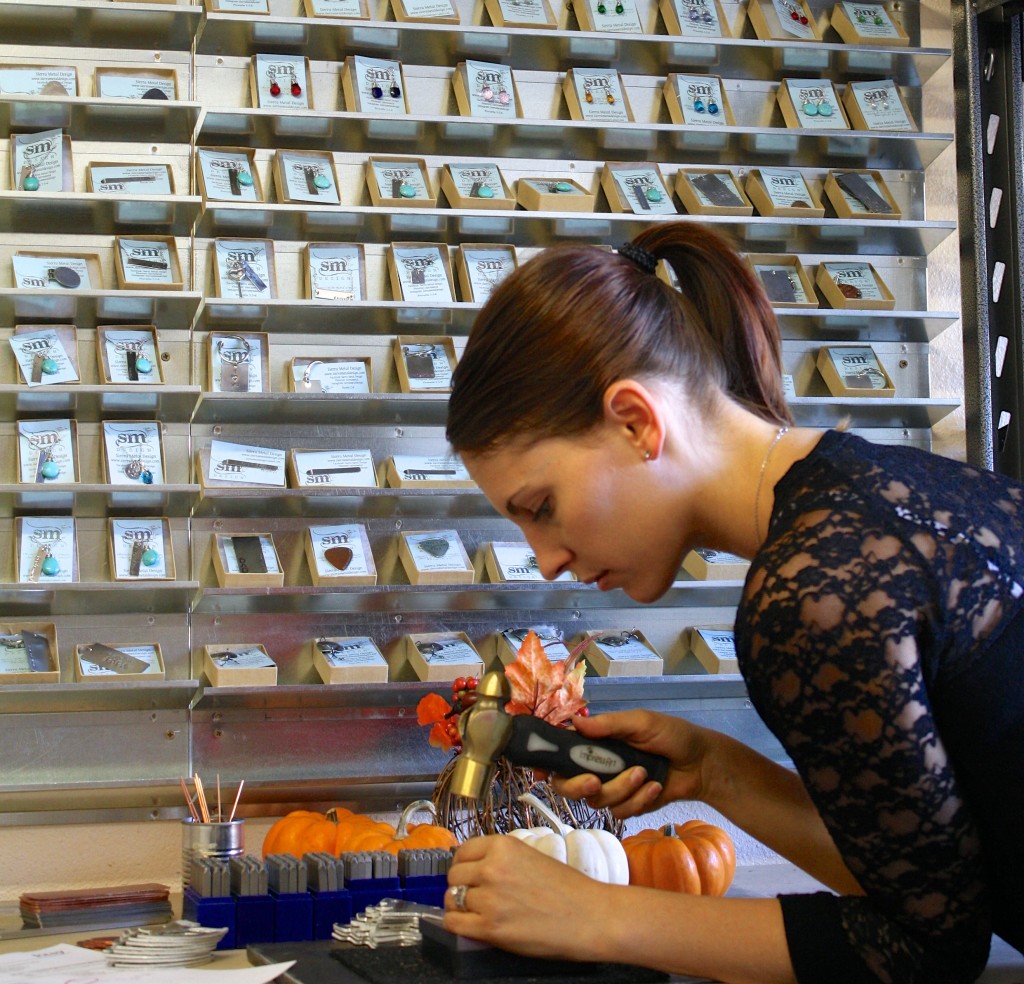 Click the links below to discover the fine products that Alicia has to offer…