These awesomely handmade wallet's are true pieces of craftsmanship. You couldn't be more pleased with the quality and attention to detail that went into them. We would highly recommend these shop's to anybody looking for Men's wallets.
These are hand stitched, fabric/leather selected and aged to last.  All these Rustic wallets will show your style everytime you pull it out!
If you are on the lookout for a quality Men's wallet, check out this handmade men wallet featured here. Just click the image below to learn more about the product and the master who crafted it. Don't forget to vote for your favorite at the bottom of this post and give your support to the hard working master!
---
Super Thin Minimalist BiFold Fabric Wallet / Olive Plaid Wool / Non-Leather Wallet
from ohsoretro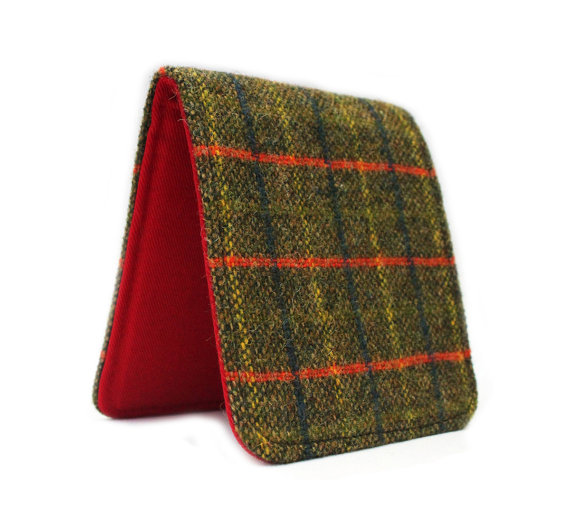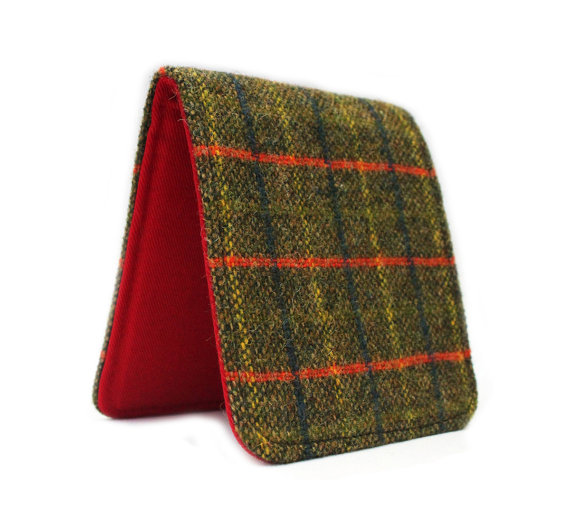 ---
The Eastwood Leather Wallet
from ShopTribute66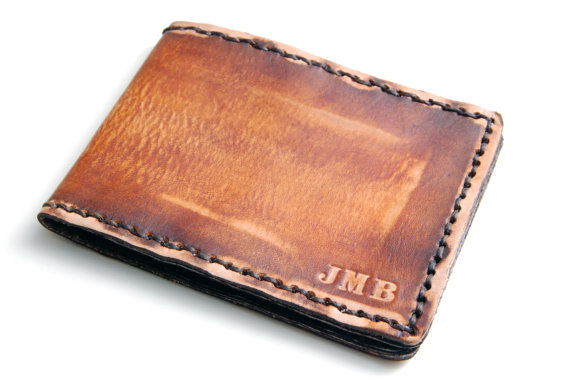 ---
Tri-Fold Mens Leather Wallet
from FatCatLeather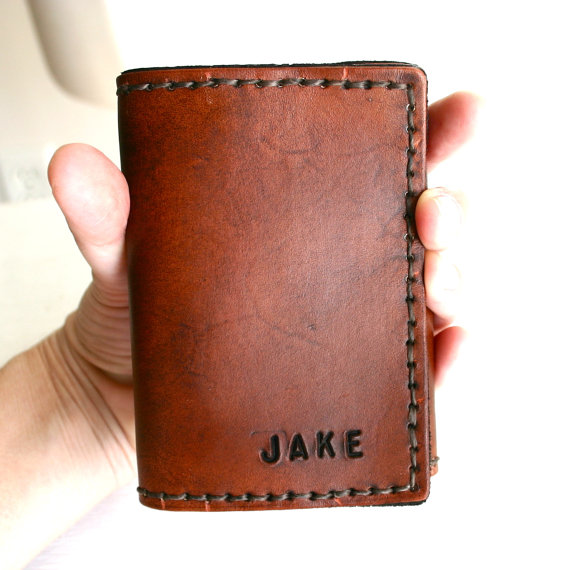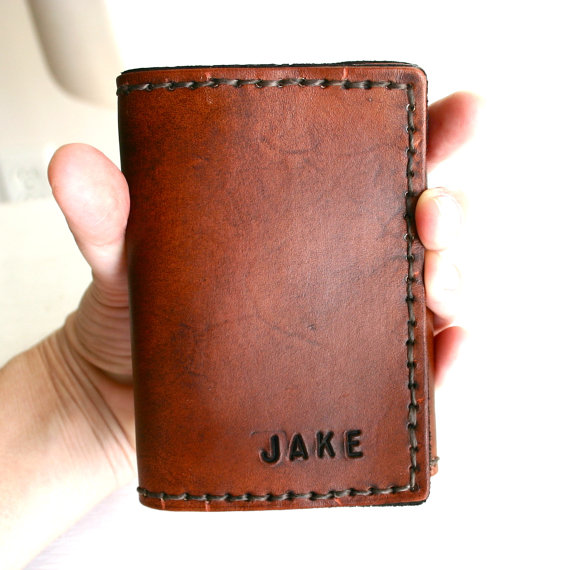 ---
Leather Checkbook Cover
from BlackacreLeather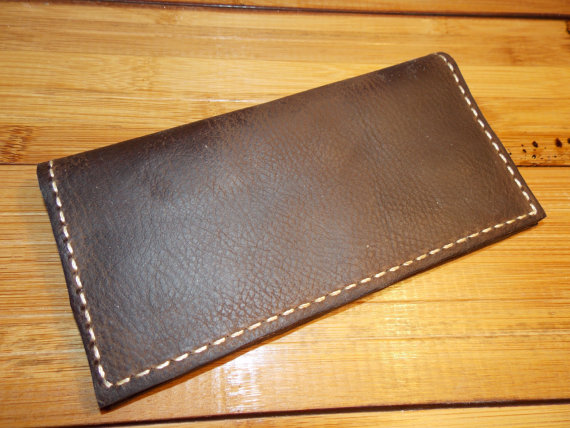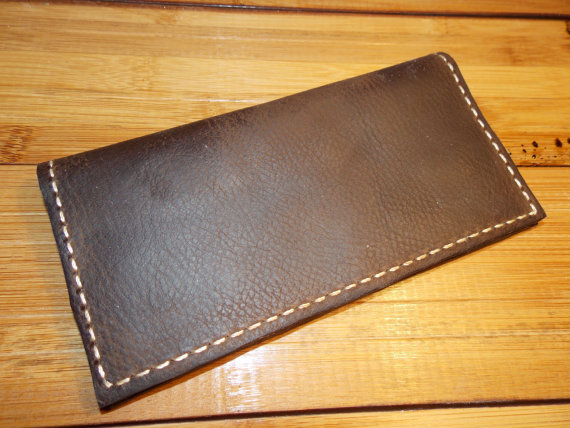 ---
Superb Men's Leather Wallet Deep
from ClintonvilleLeather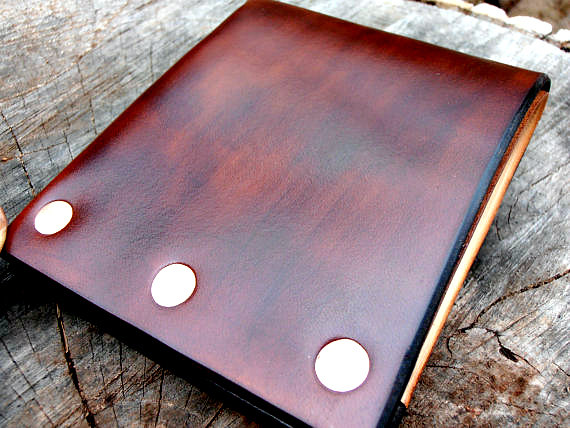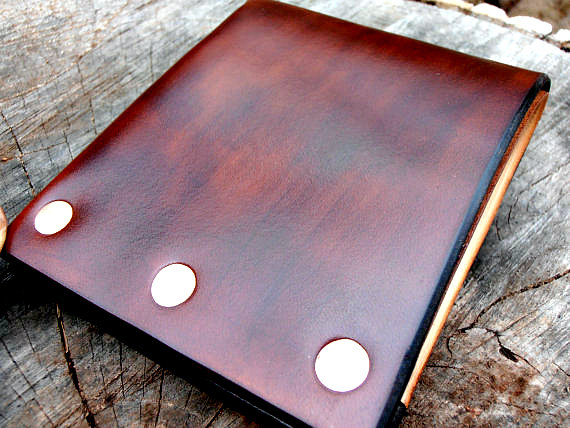 ---
Monogram Wallet
from moxieandoliver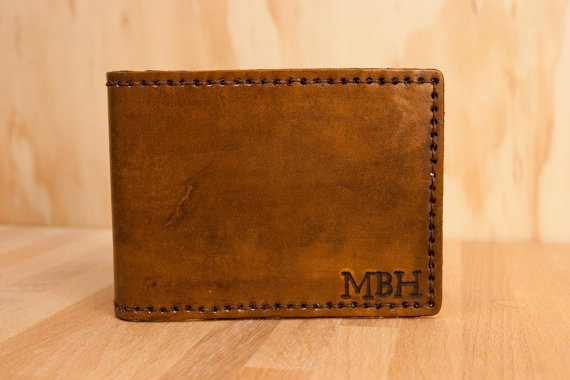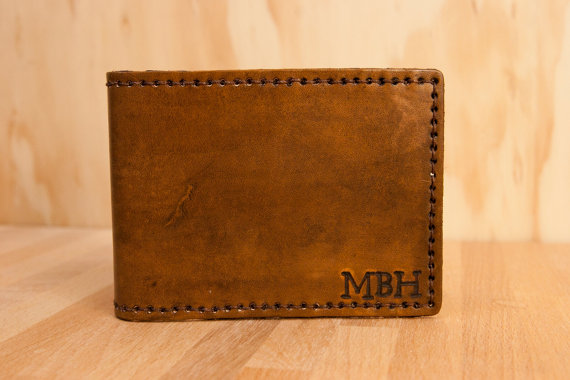 ---
Thin Leather Wallet
from MrLentz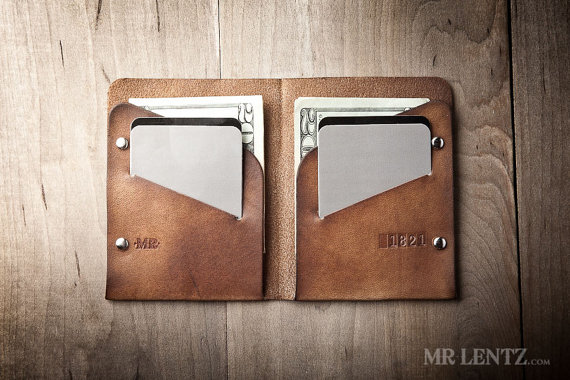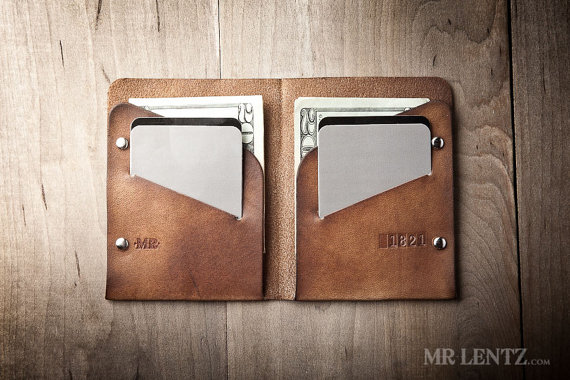 ---
Personalized Minimalist Wallet
from LifetimeLeatherCo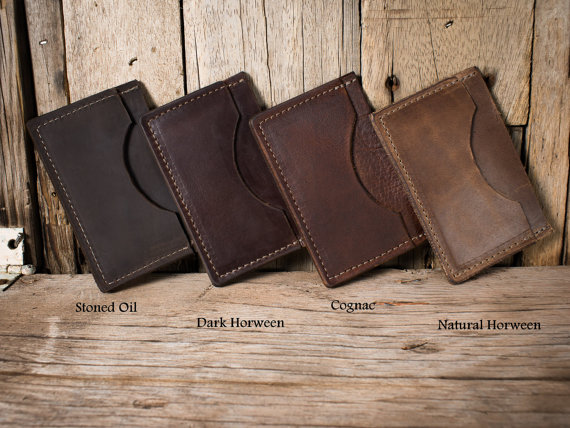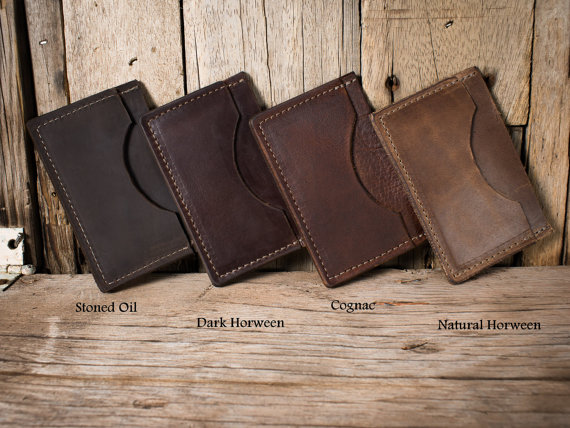 ---
Vintage Buffalo Leather Biker Wallet
from QueenCityLeatherShop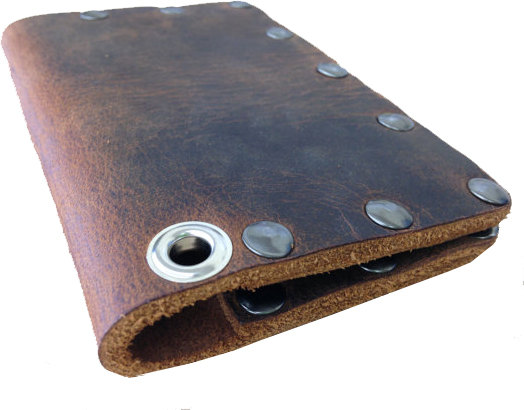 ---
Slim mens wallet
from Wallingandsons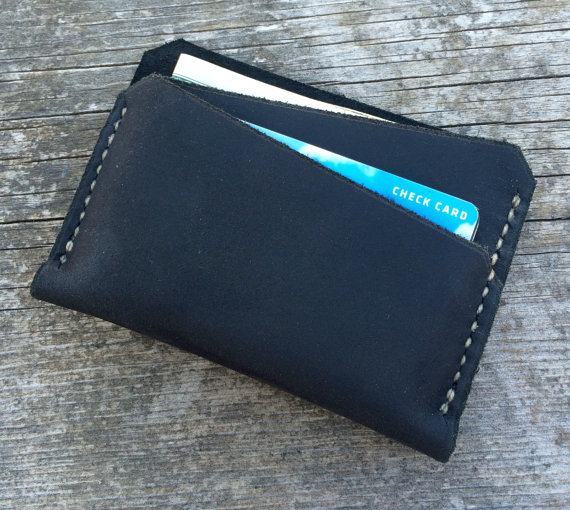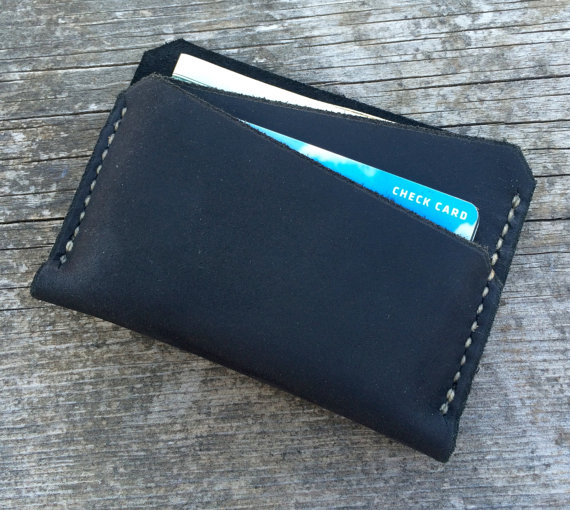 ---
Mens Custom Leather Wallet
from RedLeafLeather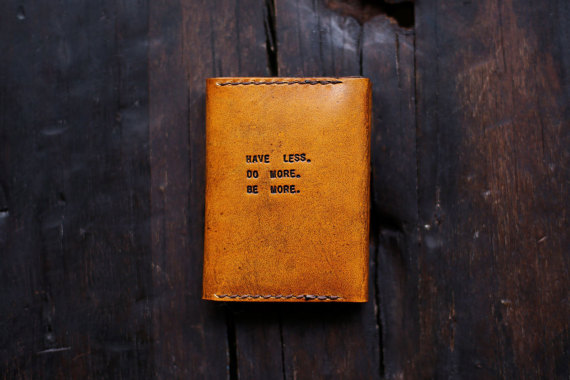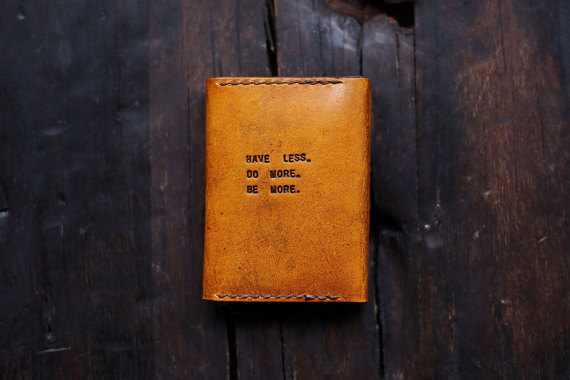 ---
What a fantastic collection!
If you are hunting for pure quality and the very best gift then these Men's handmade wallets are the perfect choice!
Which Men's handmade wallets do you like best? Vote below to give your support for the artisan shop that made it!
---
A big thank you to all of the amazing shops that allowed us feature their work this week!